Claim:
This is the photo provided with the alleged email.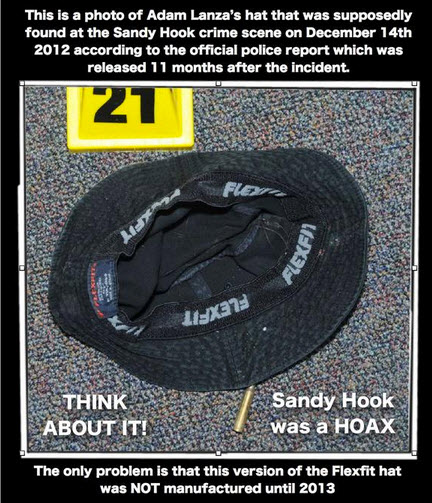 This is a closeup of the "numbers" on the label and the sweatband style in above photo.
Closeup of another hat by Yupoong with the same band and a more specific patent number:
List of ALL Yupoong patents here:
http://www.faqs.org/patents/assignee/yupoong-inc/
The 1998 Yupoong patent for the famous Flexfit weft sweatband pictured above
here
The sweatband shown on Lanza's hat is the "One and Only Original Flexfit" according to Yupoong
Flexfit's Facebook page.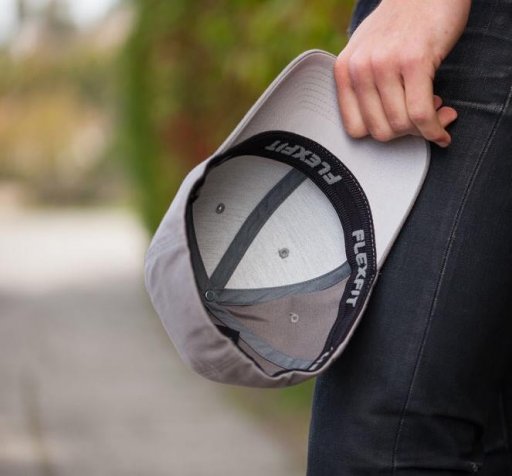 2010 product reviews showing the original yupoong flexfit sweatband
The 'email' also states
The only numbers visible are the materials which are shown as 98%cotton 2% spandex. which matches the website for the bucket style hat.
http://www.flexfit.com/hats/223/5003-flexfit-cotton-twill-bucket-hat
here's an additional crime scene photo that shows the style is indeed the flexfit bucket hat (with no flag label)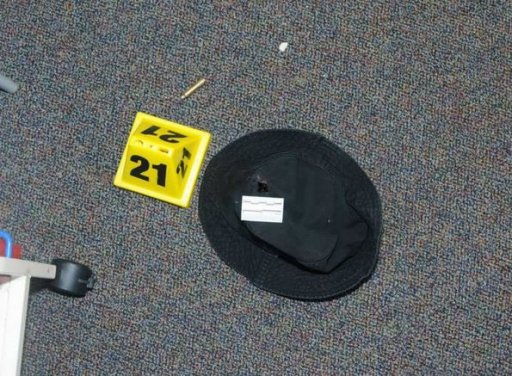 the alleged email then claims
Not sure what this is referring too as the style of the bucket hat has not changed since at least 2009. and the 2009 label on the brim isn't a flag
https://web.archive.org/web/20090130043401/http://flexfit.com/product/5003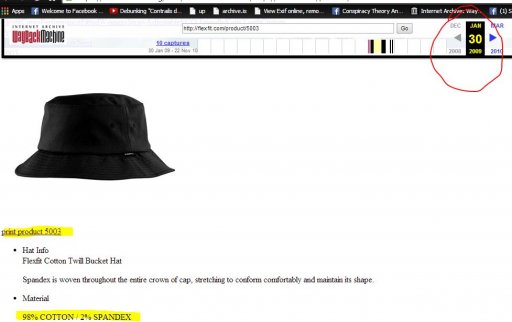 Finally the alleged email ends
again I see no number.
Yupoong TM design seen on label from 2004
http://www.inovia.com/products/directory/trademarks-owned-by-yupoong,+inc/
Last edited: