Claims that this smoke is from Fukushima Nuclear plant are popping up, I believe the picture used is misleading.
https://topinfopost.com/2013/12/31/fukushima-plant-expected-to-effect-the-entire-northern-hemisphere
The picture is of the town and area of
http://geography.about.com/od/japanmaps/a/sendai-japan.htm
Sendai is a city located about 80 clicks to the north of Fukushima Many sites are posting this as recent drama when in fact its 2011 picture of quake aftermath.
Not the biggest bunk about but is my 1st attempt while getting the feel of posting here.
[Addendum]
The photo is from wikipedia:
http://en.wikipedia.org/wiki/File:SH-60B_helicopter_flies_over_Sendai.jpg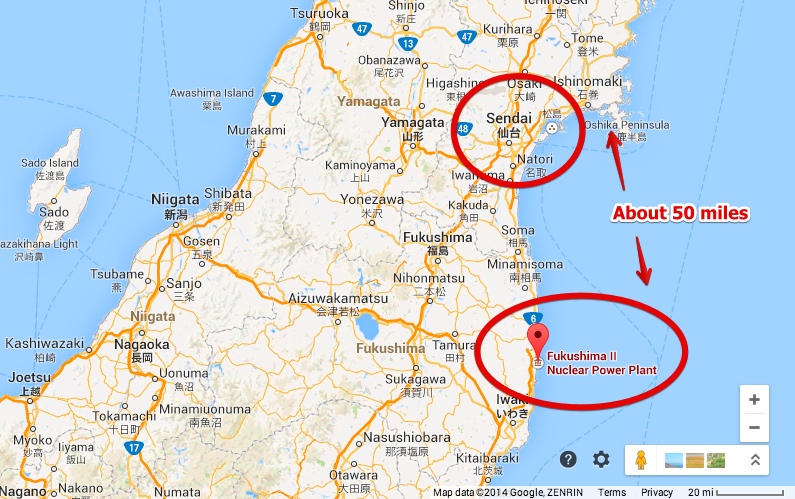 Last edited by a moderator: