This is (in my opinion*) obviously staged, but how do I find the original use of it?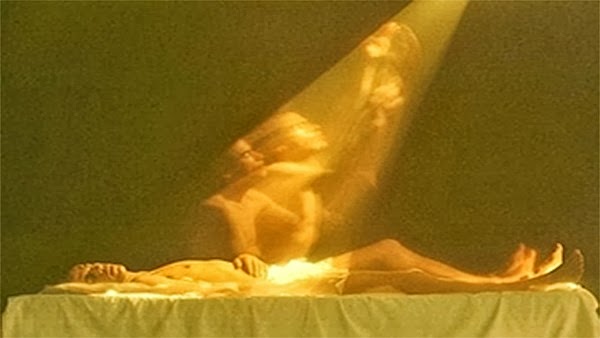 I haven't watched the videos included in the article, so maybe the above photo is intended as just an artistic interpretation to lead the story and the actual soul image is in the videos.
*cause you know, just in case.
ETA...
Actually, it seems this is the image they're talking about...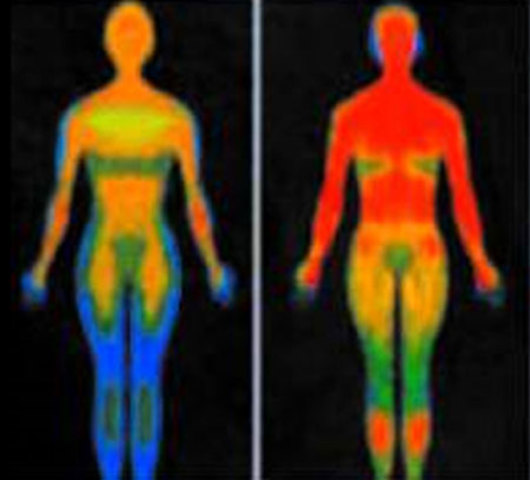 http://www.disclose.tv/forum/scientist-photographs-the-soul-leaving-the-body-at-death-t86977.html
Still, how do I find the top image's original source/creator?
ETA...
Whoops, even that one isn't the one... it's from a sauna.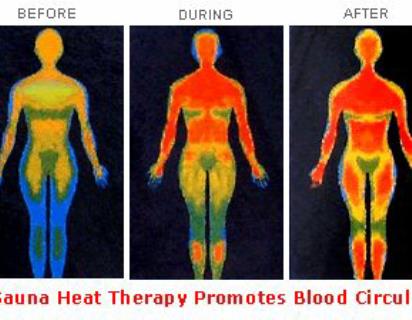 http://www.bornagainfitnessandnutrition.com/Infrared-Sauna.html
And all the articles use that picture, so apparently that *is* supposedly the image claimed as his work.
Or maybe there isn't even any photo, just the claim that he's doing it.
Last edited by a moderator: