Administrator
Staff member
What?
Now normally I try to refrain from mocking, it's not helpful, it's distracting. But it's really impossible to take this Infowars story seriously. You'd think it was some caricature story from The Onion, yet here it is:
http://theintelhub.com/2013/01/09/e...ctions-of-us-government-and-mainstream-media/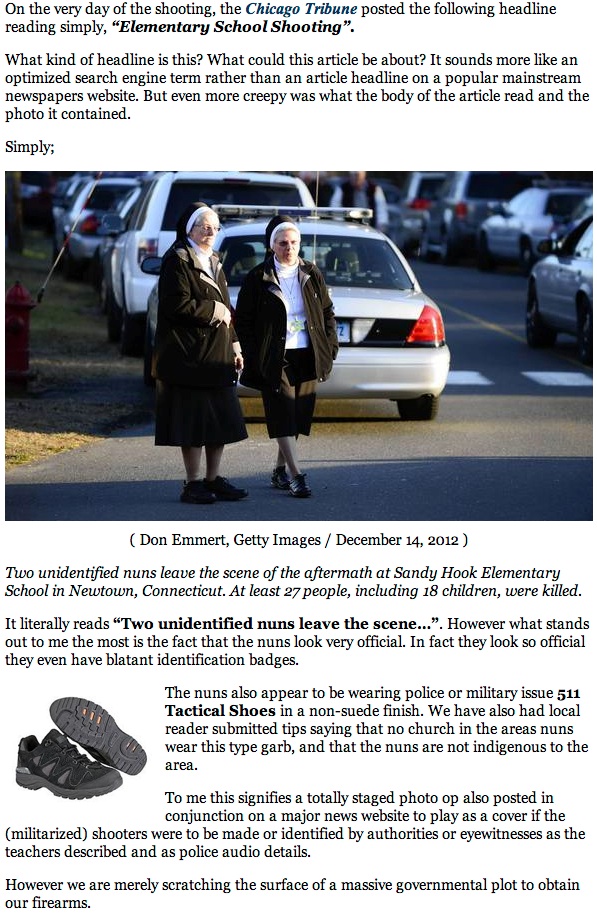 Sadly this is not the worst of it. There's other stories out there about how the nuns are men in drag, and how the taller one is "obviously" concealing a long gun under her coat.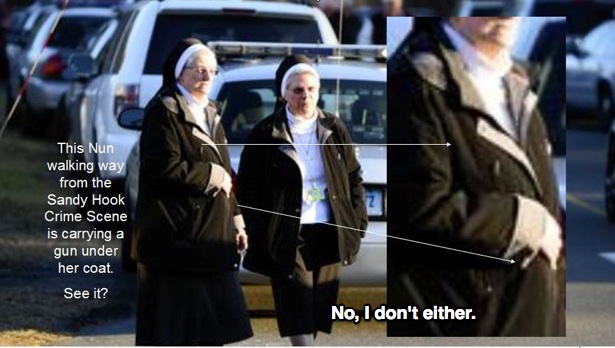 And yes, they are serious.
Is it even worth debunking? No, not really. But it's worth pointing out just how insane the accusations have become. Again, I don't like to use words like "insane", because it's distracting. But in this case it's probably even more jarring to actually dignify these accusations with some kind of seriousness.
But here we go, if you can't get it just by looking at this large photo, then I suggest you take a break from the internet for a while.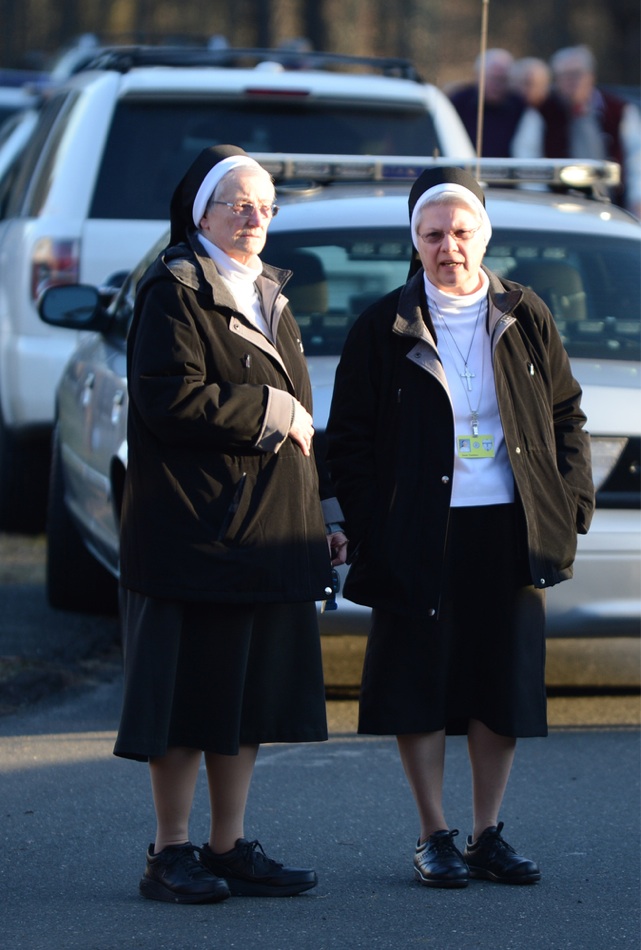 They are nuns. They are wearing comfy shoes.
And here's the "blatant identification badge"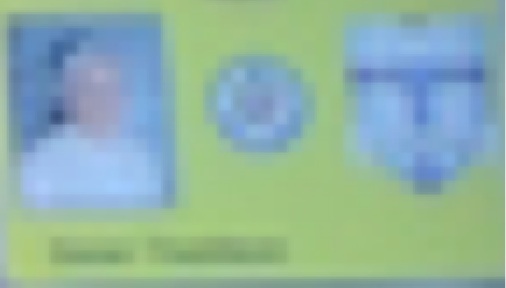 [Update after Solrey's post below] Here's the ID badge with the logo of the nearby St. Rose School. Clearly that's what it is.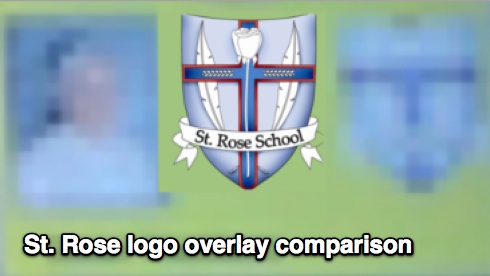 Last edited: