Administrator
Staff member
The (false) theory is that the media interviews with parents at Sandy Hook were staged by "crisis actors" who only pretended to be parents, and actually did not even live in Sandy Hook. This is the most common example, Nick and Laura Phelps, who are supposed to by played by a couple called Greenberg/Sexton. Here's the typical image that accompanies this theory: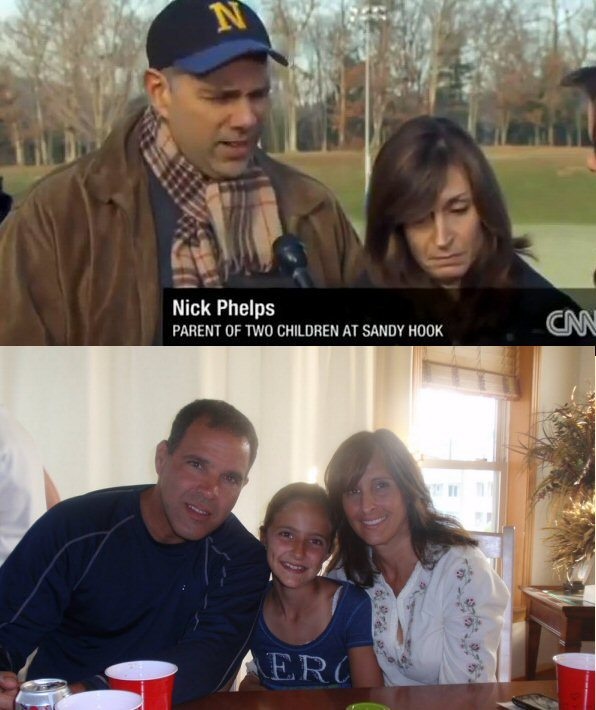 The upper image is the Phelps being interviewed by CNN. The lower image is supposedly the Greenbergs/Sextons. There's a superficial resemblance, but many people claim it's obviously the same people.
It's not.
Here's a higher resolution image of Nick and Laura Phelps: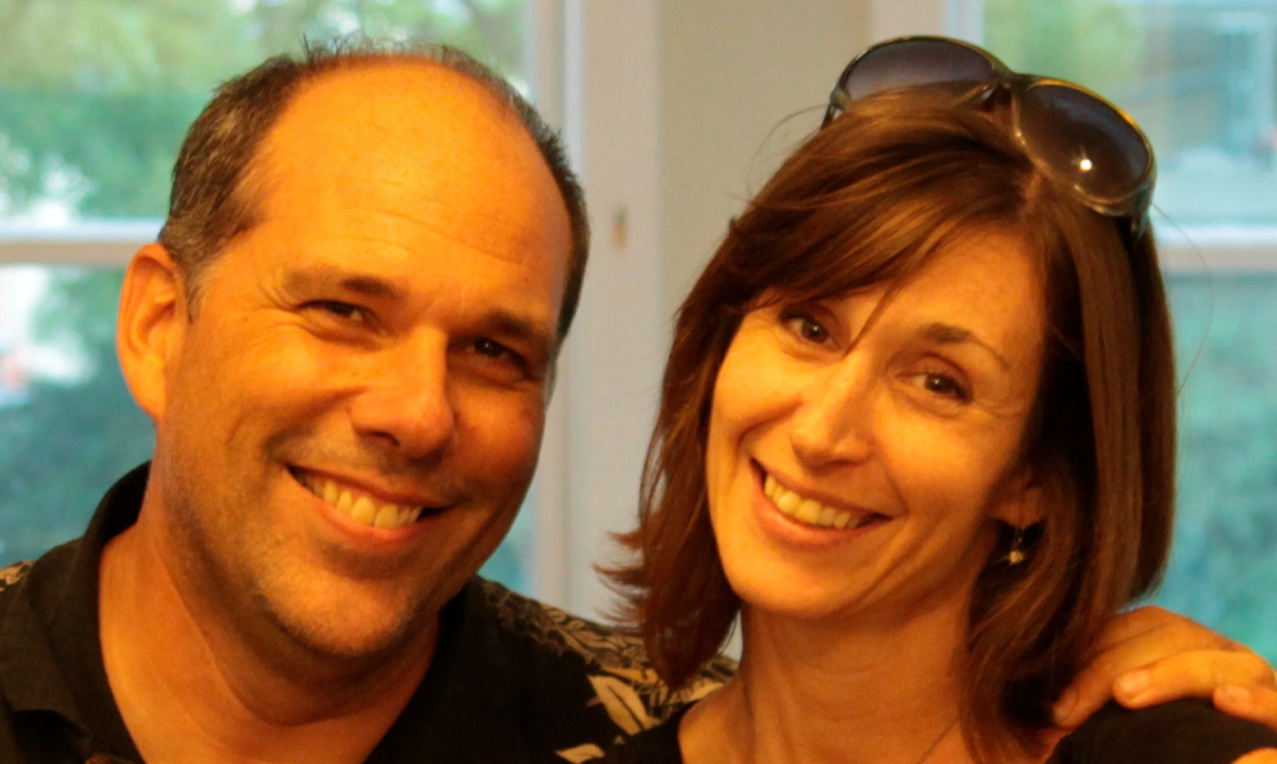 And a higher resolution version of the lower couple, Richard Sexton and Jennifer Greenberg Sexton.
https://picasaweb.google.com/108353779637663365536/ALBUM002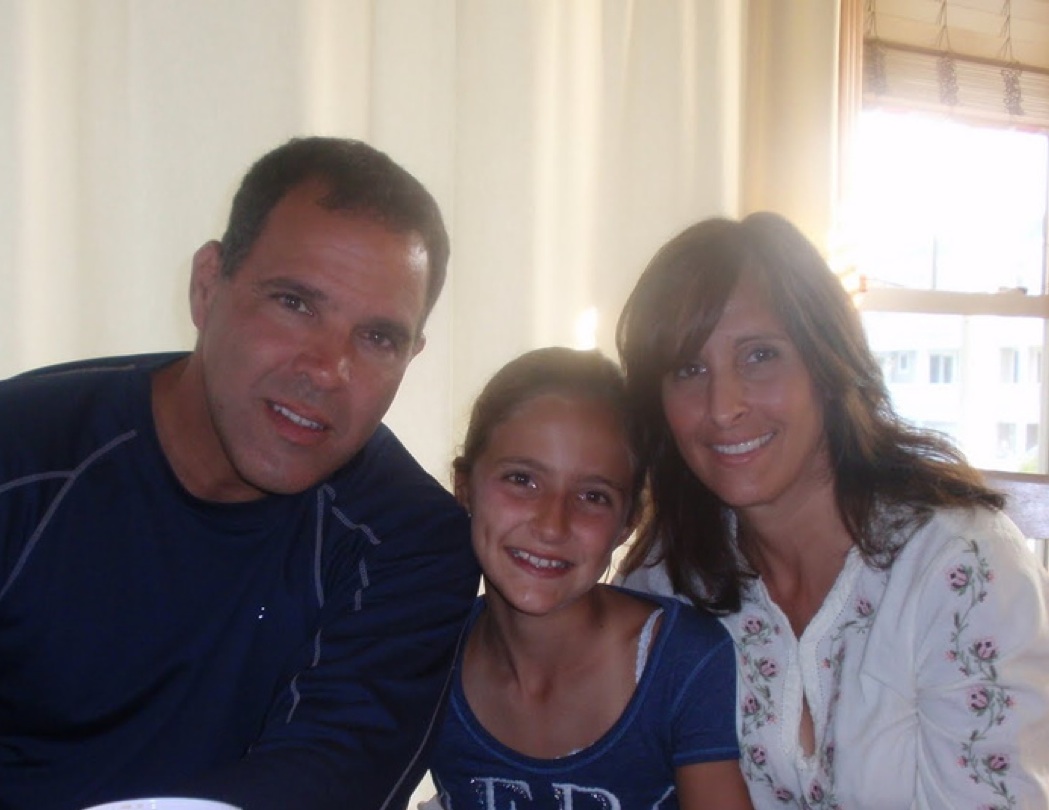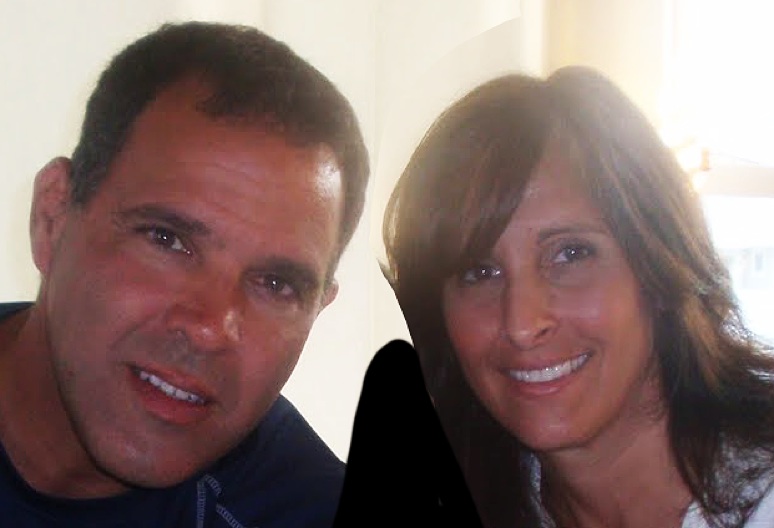 It is obvious from the above images that they are not the same. Look at the ears, the teeth, and the noses (especially the bridge).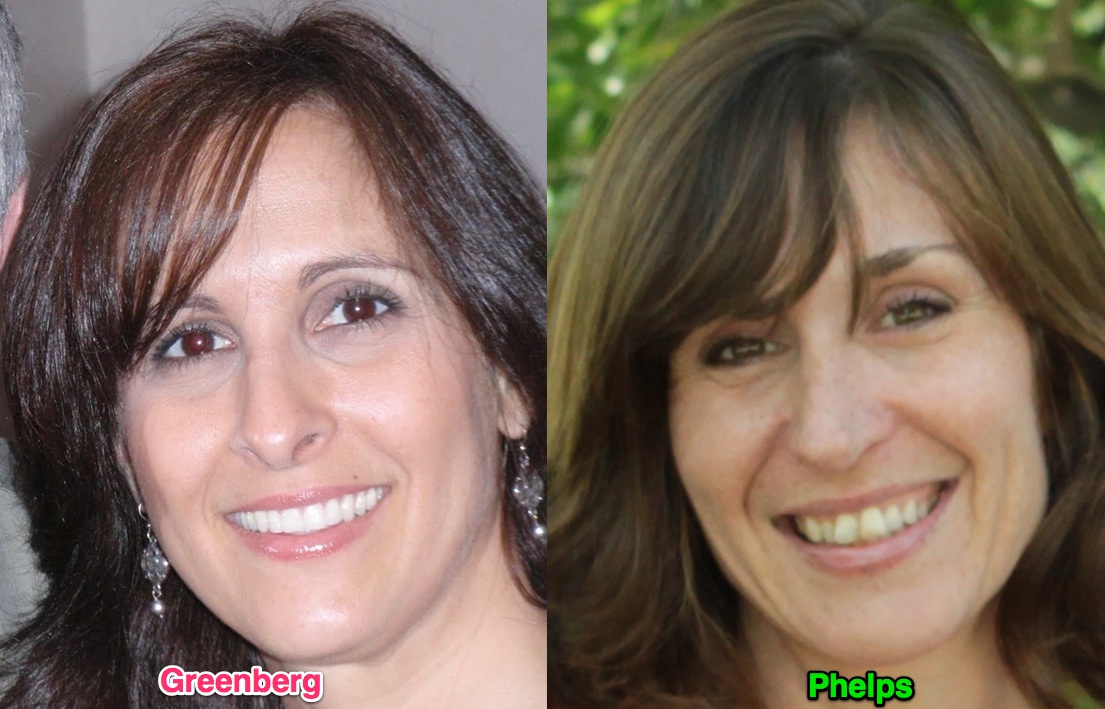 Here's more of Nick and Laura on CNN: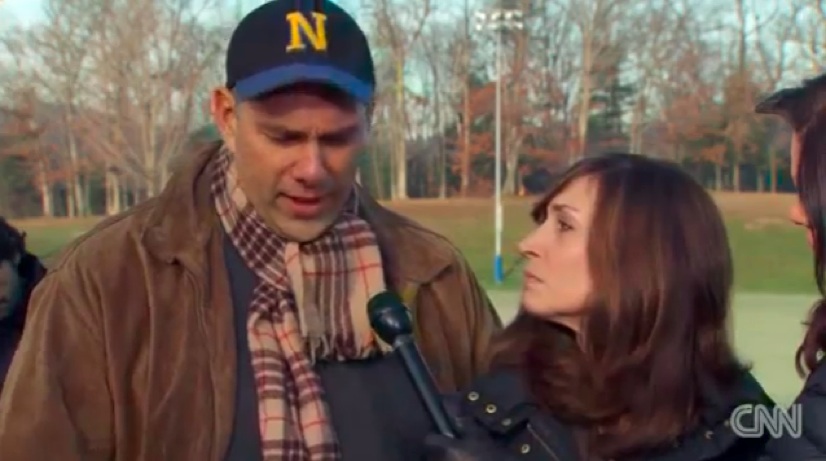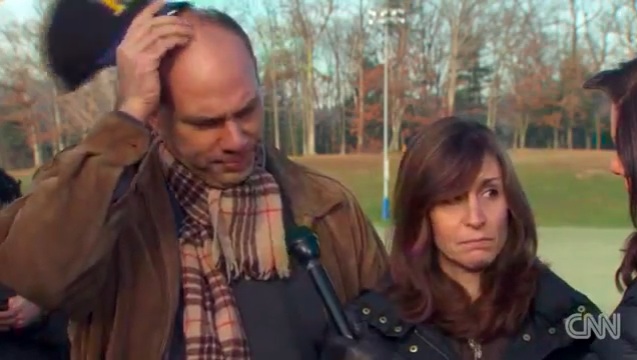 And here's another photo of the Greenbergs: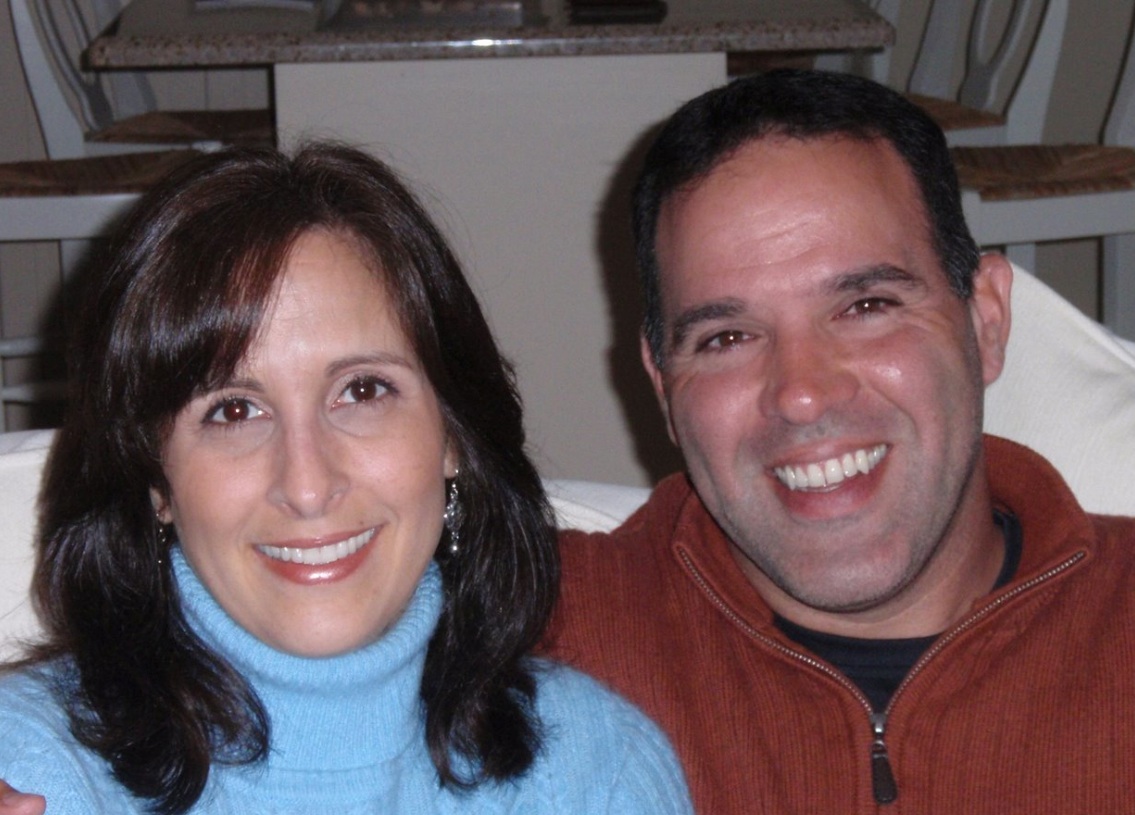 Very different people.
Remember it's not that hard to find two (or more) people who superficially resemble each other, but are different in close up comparisons. Check out Bob Sagat and Stephen Colbert: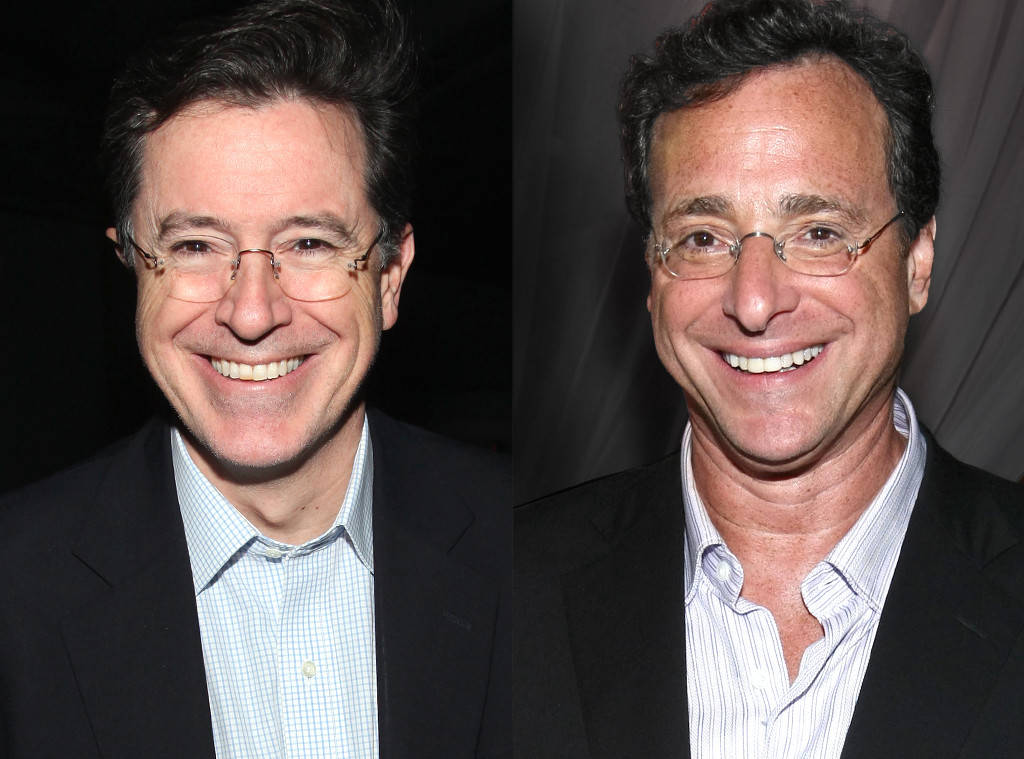 Paz Vega and Penelope Cruz.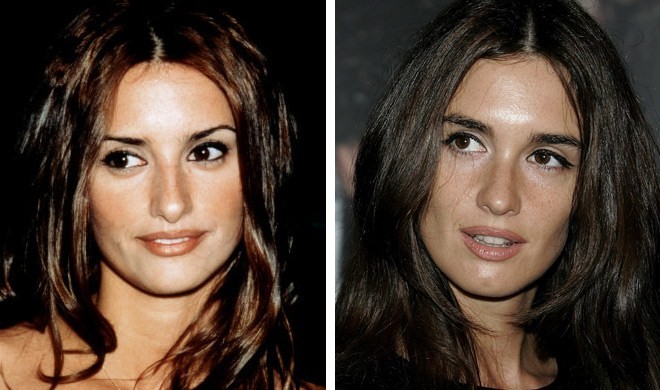 Sometimes people look similar. Look closer.
Last edited: