Administrator
Staff member
Some of the conspiracy theorists are either grasping at straws, or just making things up: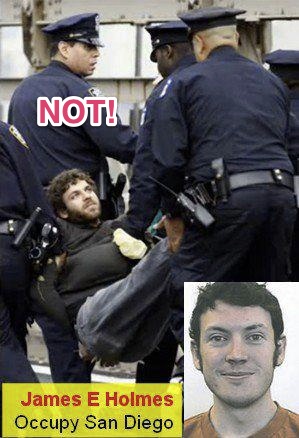 For a start it's not San Diego, it's New York, the Brooklyn Bridge, Occupy Wall Street. Here's the original:
http://www.ibtimes.com/articles/223...otestors-blocked-brooklyn-bridge-photos-p.htm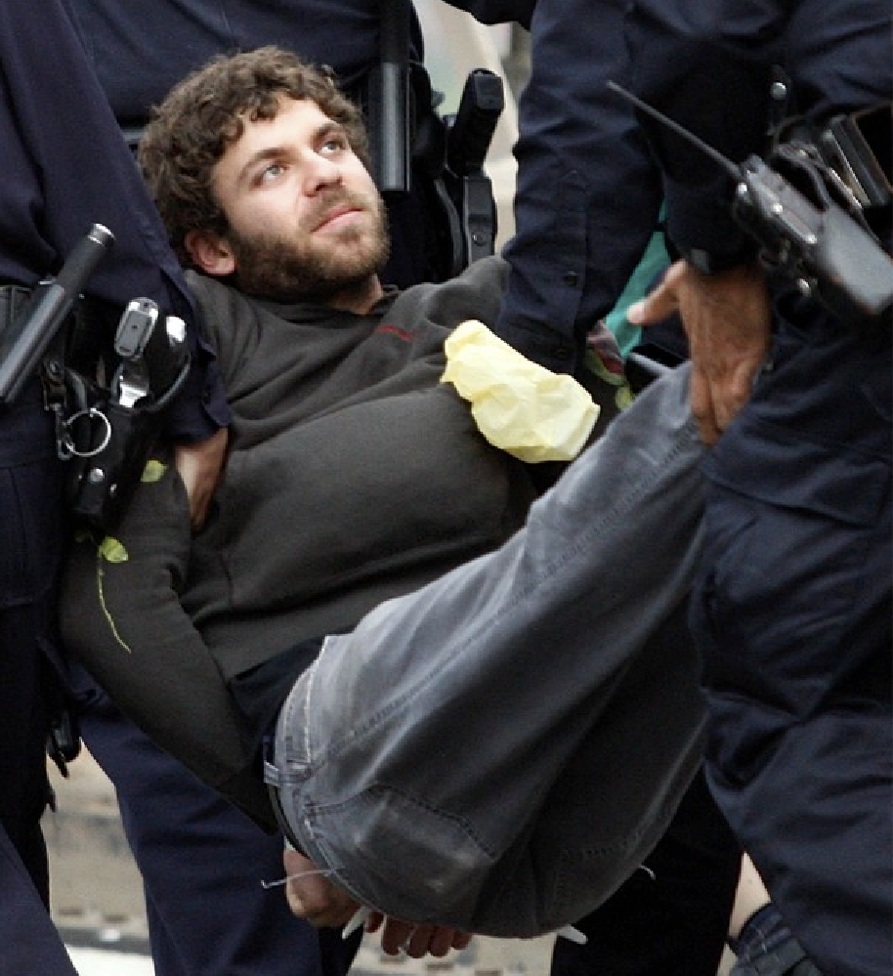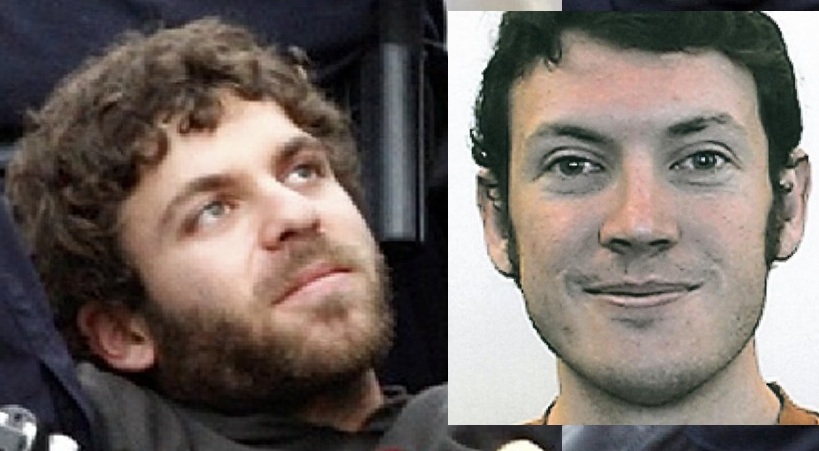 The carried protestor is actually Ari Cowen:
http://www.newhavenindependent.org/index.php/archives/entry/the_world_we_want_to_see/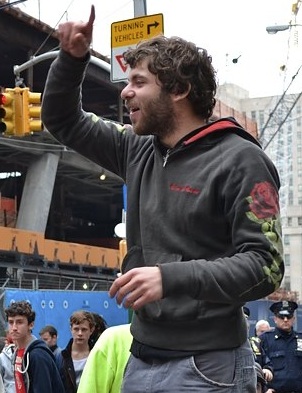 It seems like whoever made the hoax image simply trolled through all the images they could find of Occupy protesters until they found one that had a superficial resemblance, and then used a low resolution version of the image to hide their deception. Presumably the hoaxer had some kind of anti-Occupy motive.
Last edited: