Administrator
Staff member
This image has been making the rounds on Facebook for a while, with over 10,000 shares:
https://www.facebook.com/WhyInTheWo...13446.461672990517689/796589093692742/?type=1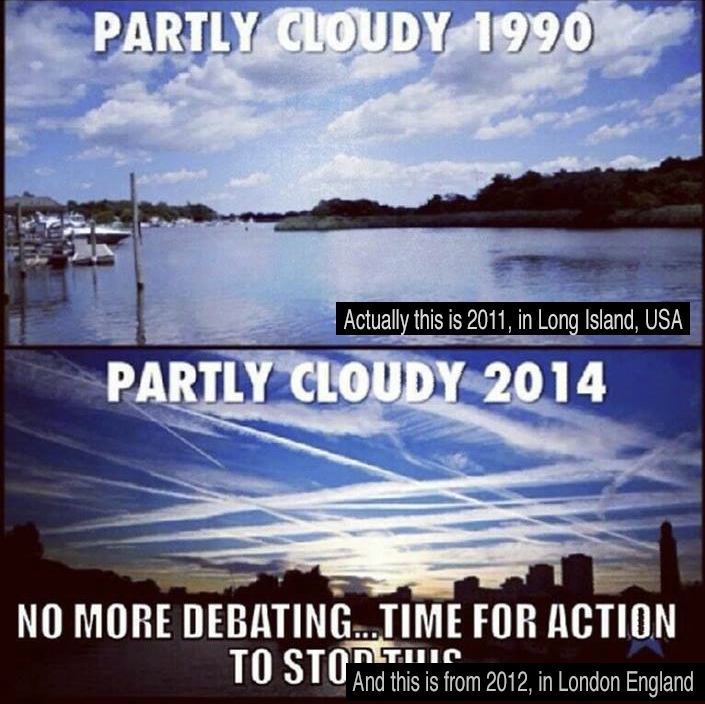 It claims to show a comparison between two days forecast as "Partly Cloudy" from 1990 and 2014, to illustrate how much the skies have changed due to "chemtrails".
Unfortunately it shows nothing of the sort. The photos are actually from 2011 and 2012, and from totally different places: Long Island, New York, and London, England.
http://nextwaveny.wordpress.com/2011/07/25/cool-notes-on-a-hot-day/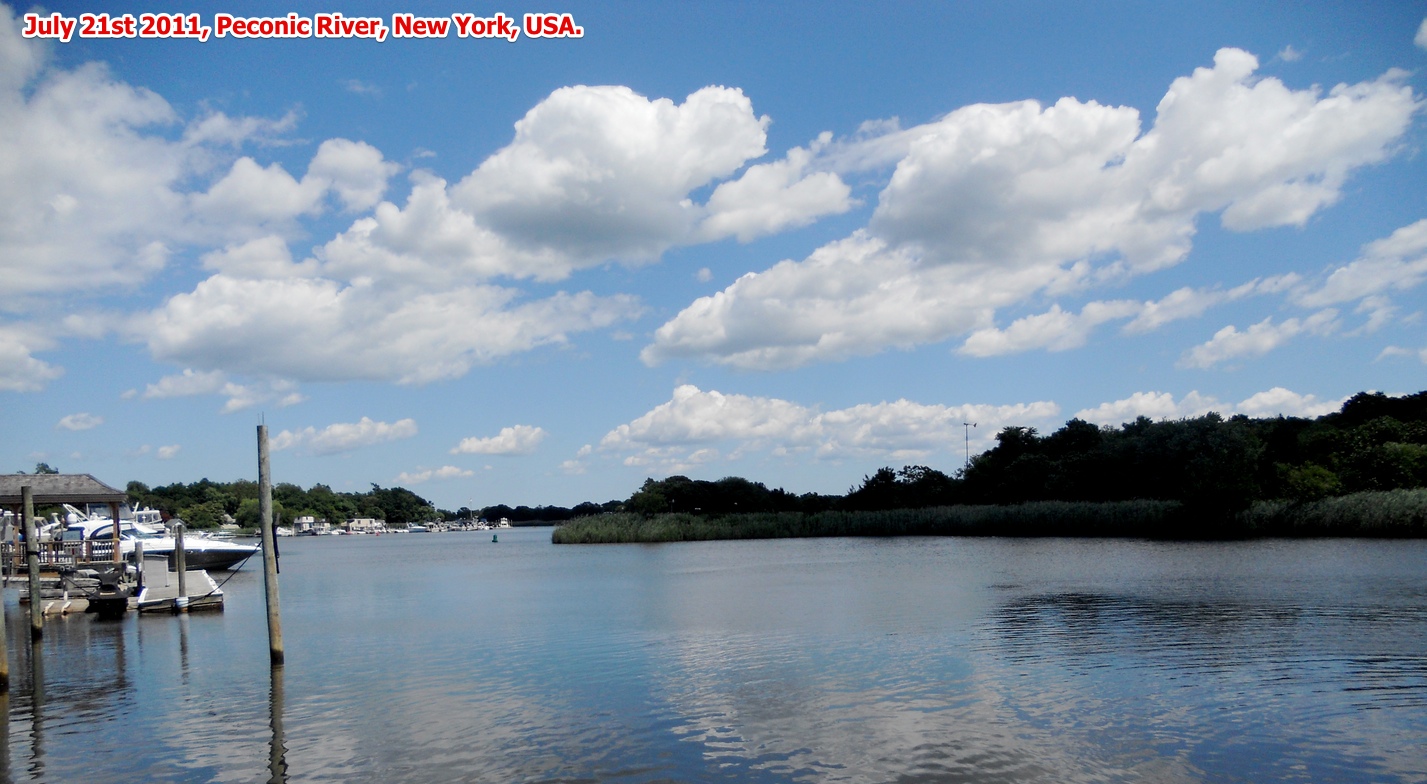 http://www.telegraph.co.uk/news/pic...-the-day-11-September-2012.html?frame=2335733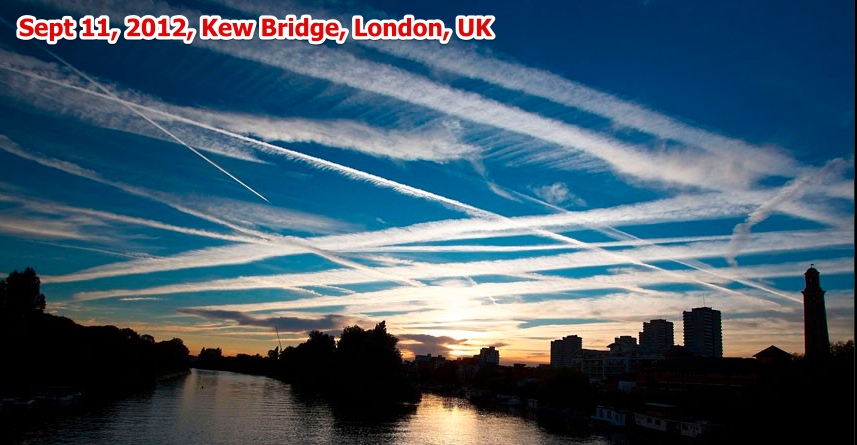 Really what we have here is just cherry picking. Some days have lots of contrails, some days have none. Some days have high altitude clouds like cirrus, some have more low altitude like cumumlus. Here's the weather around Kew Bridge last week, May 20th, 2014.
https://www.flickr.com/photos/grange85/14224914281/in/photostream/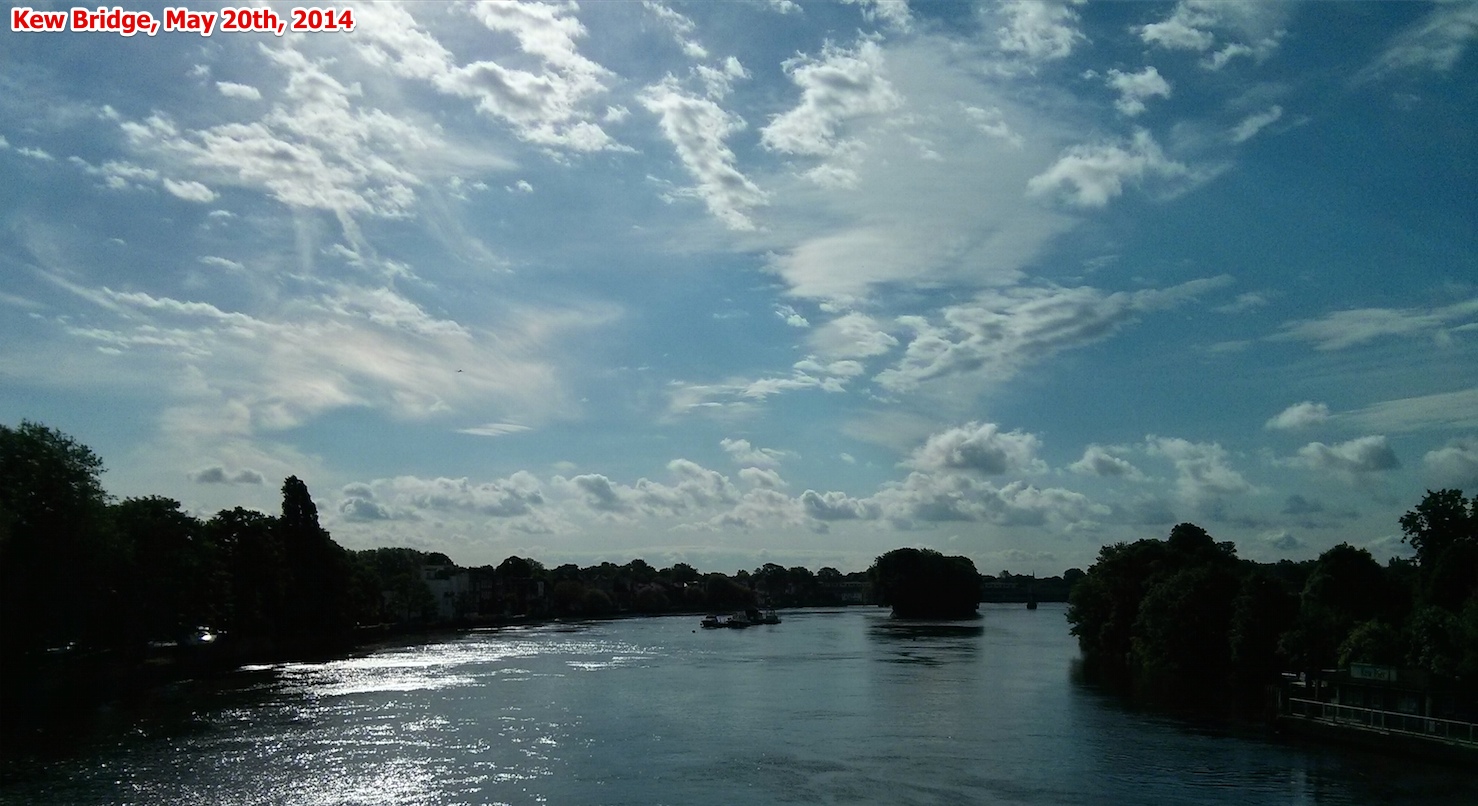 And here's the day before:
https://www.flickr.com/photos/grange85/14041634787/in/photostream/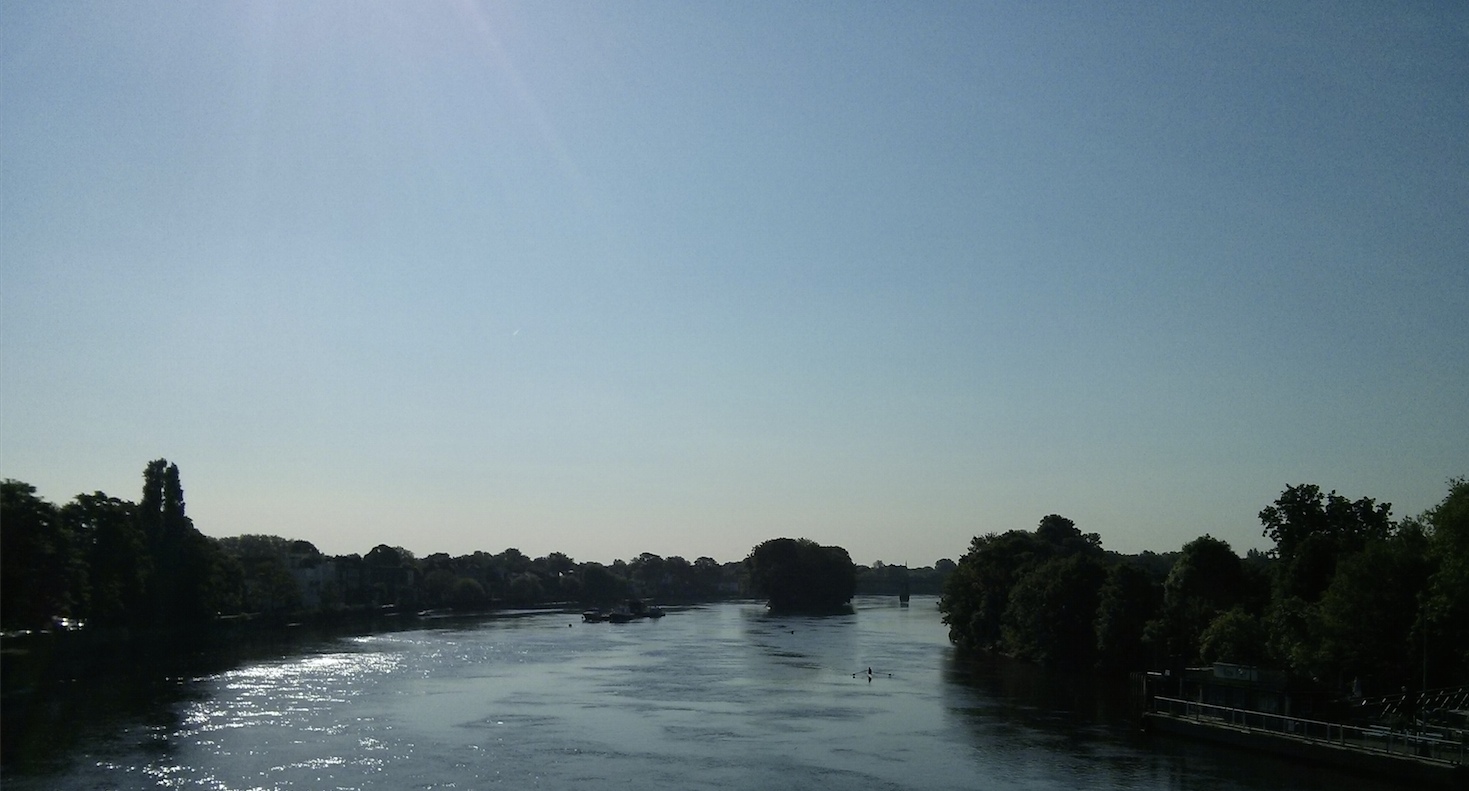 And the week before that:
https://www.flickr.com/photos/grange85/14175626064/in/photostream/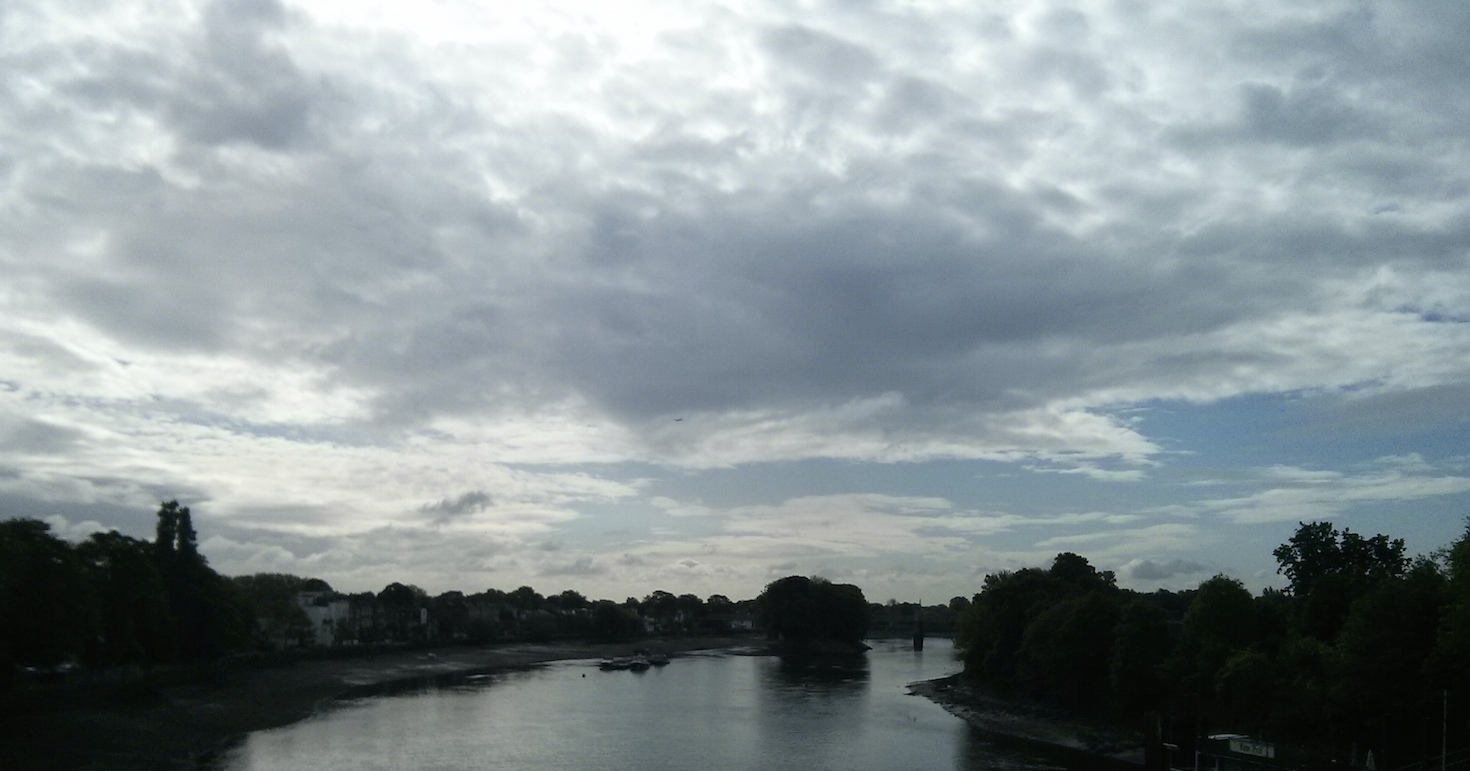 The weather is not changing with "Chemtrails". Just some days you get contrails, and some days you do not. If you look at the supposed 1994 location, the Long Island. Most of the photos you see in recent years will be nice blue skies. The "Chemtrail" theorists are used to seeing contrails in photos, because they constantly seek them out. But there really aren't that many.
https://www.flickr.com/search/?q=peconic river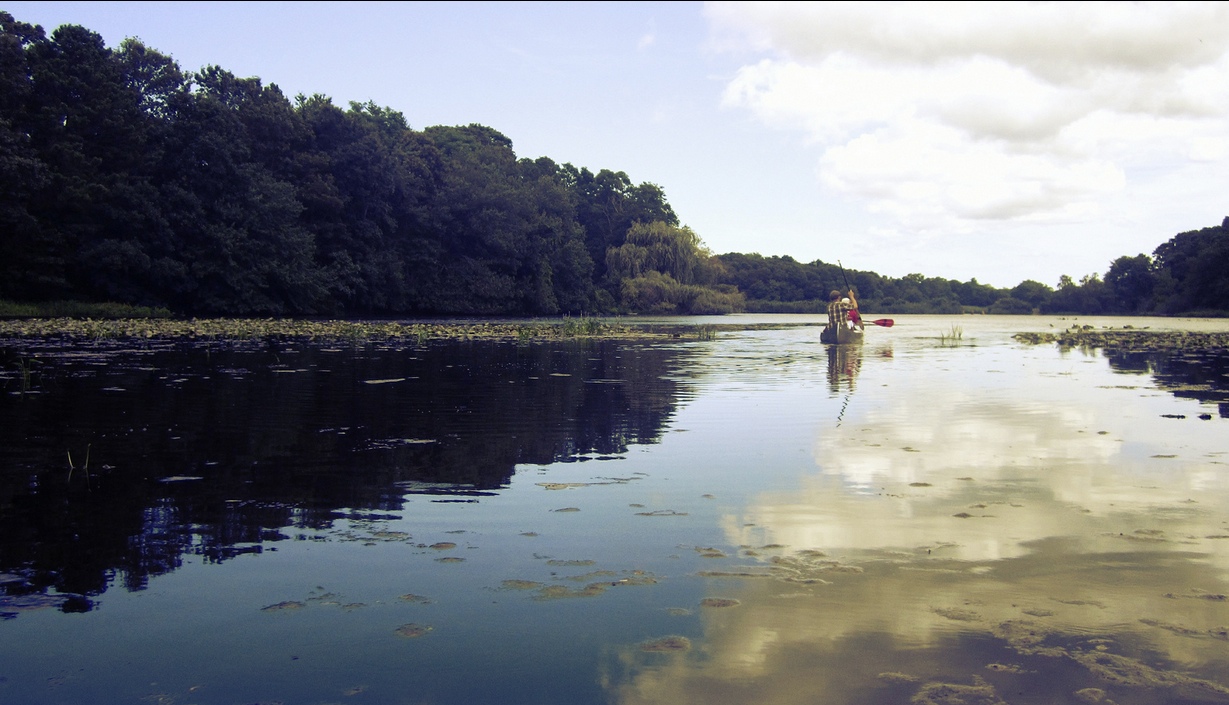 (image from 2012)