Administrator
Staff member
Back in the early days of the "chemtrail" theory, in July 2001, Clifford Carnicom
wrote an article
about how he noticed some particulate matter swirling around in the air, visible when you shine a bright light. He accompanied it with the above series of photos, and the following text:
This looks exactly like light mist to me.
It's not uncommon for a light mist to form at night as temperatures drop. This won't even necessarily feel wet, or even condense on things. It depends on the humidity
It's fairly foggy right now here in Venice, so I took the following photos. The flashlight is a Fenix PD20, 200 Lumens. The Q-Beam used in Carnicom's video stills is 500 lumens, so quite comparable given this is a narrower beam.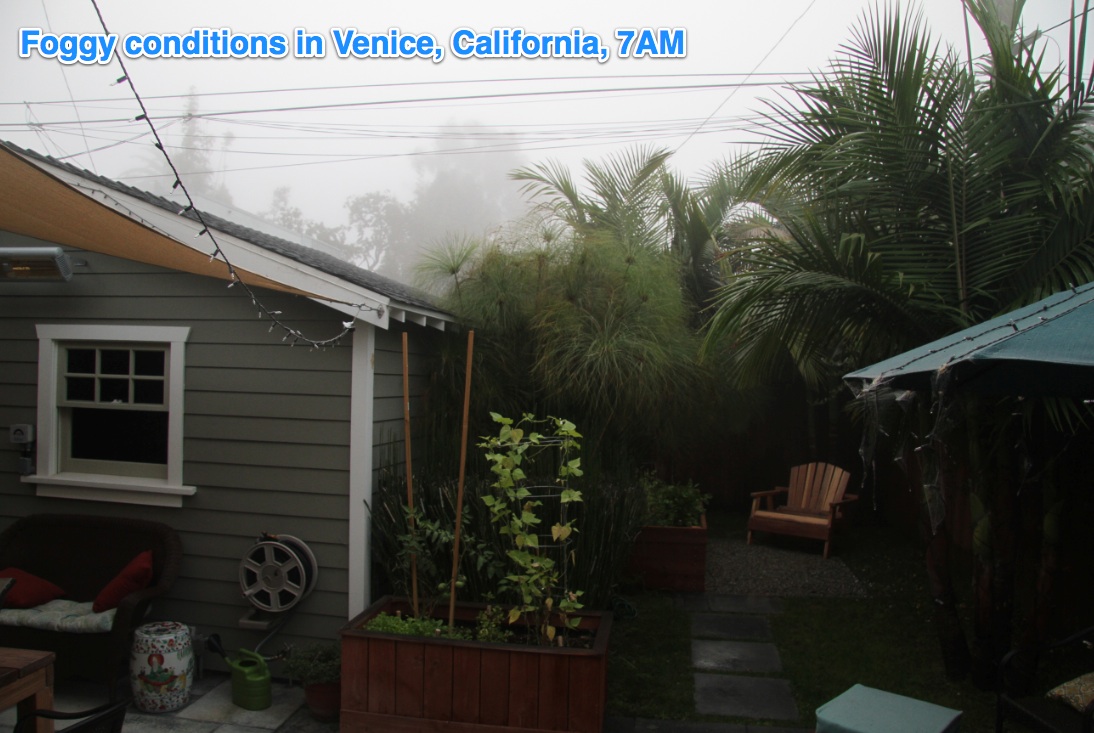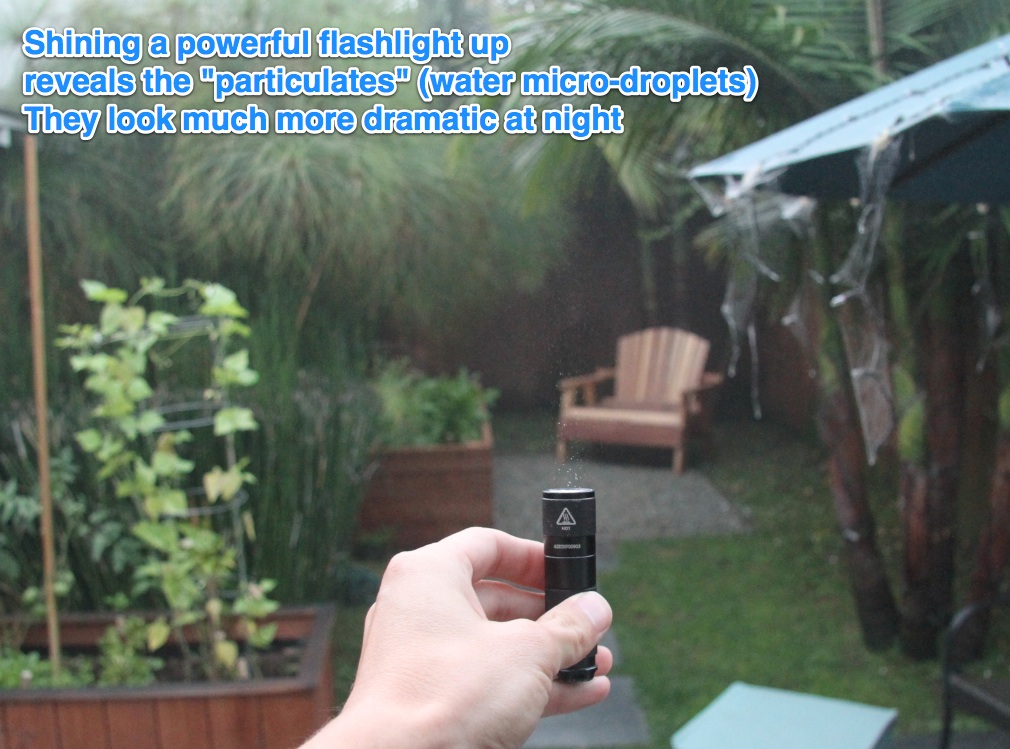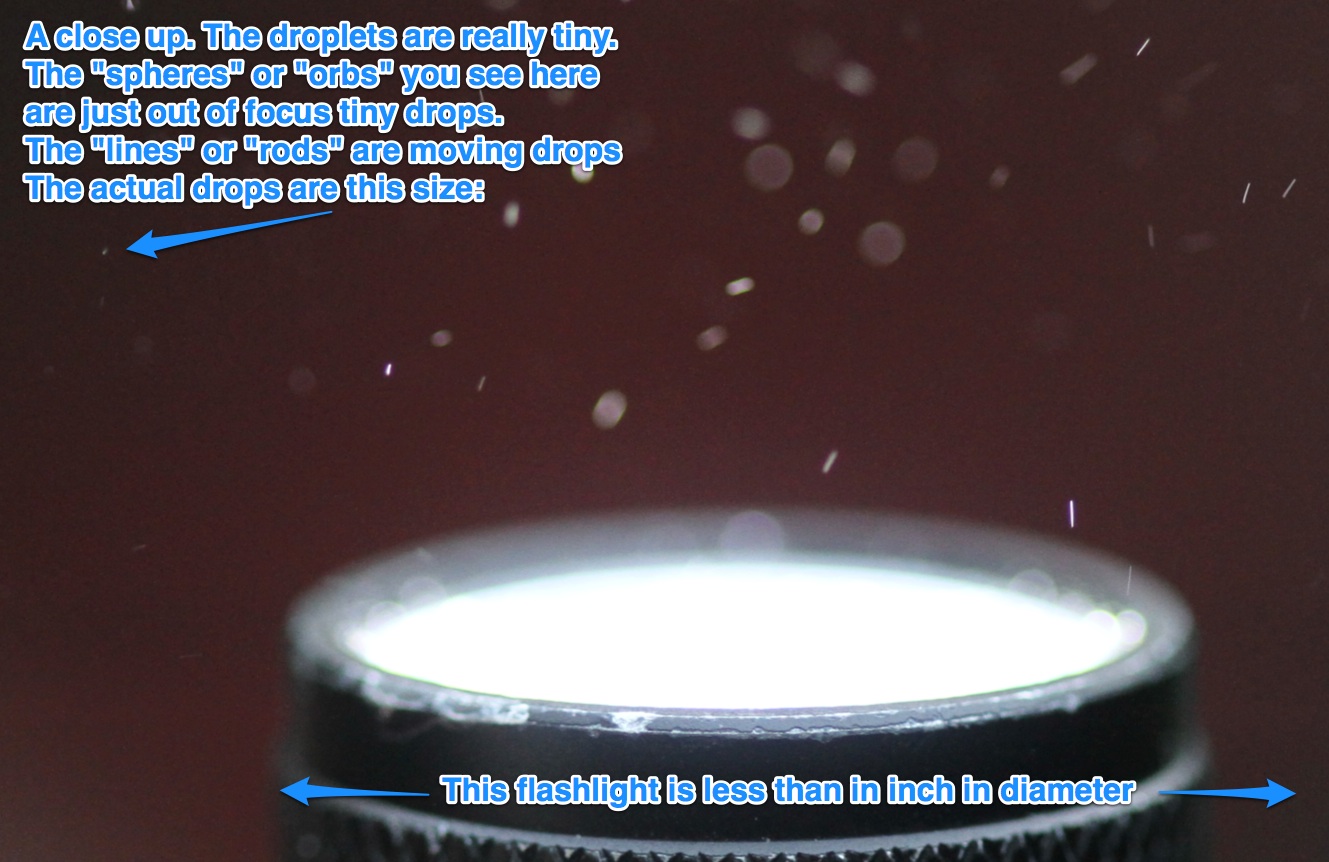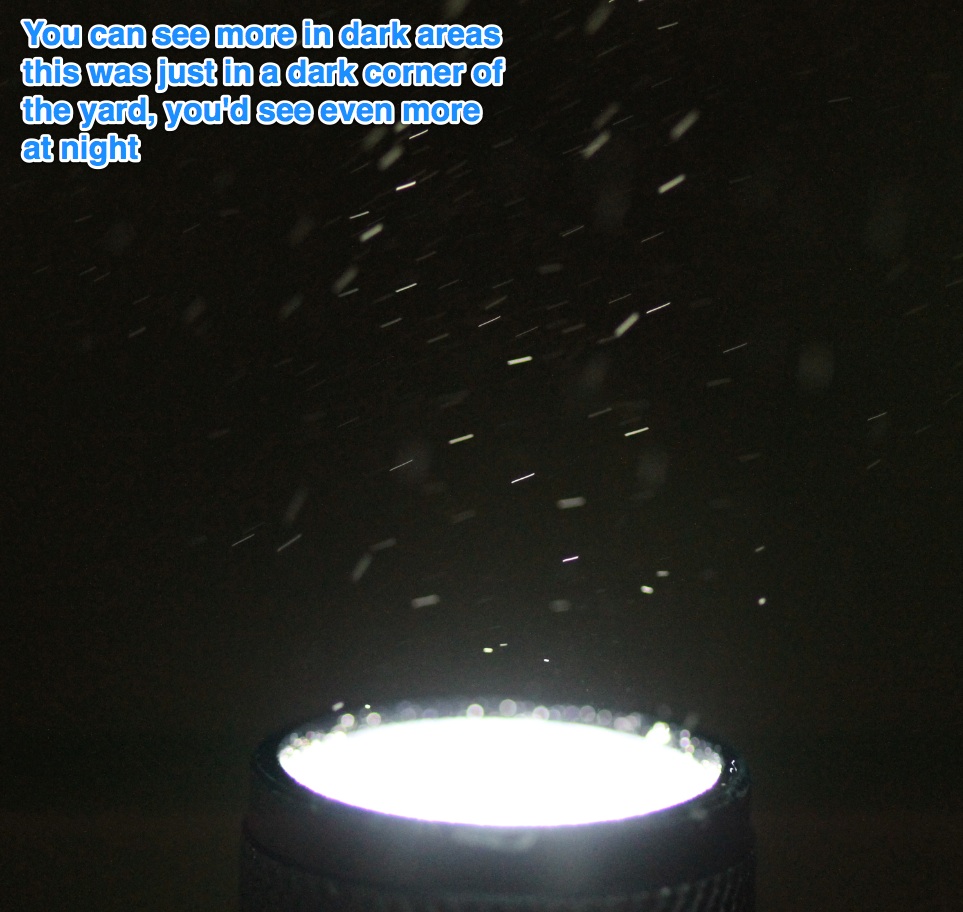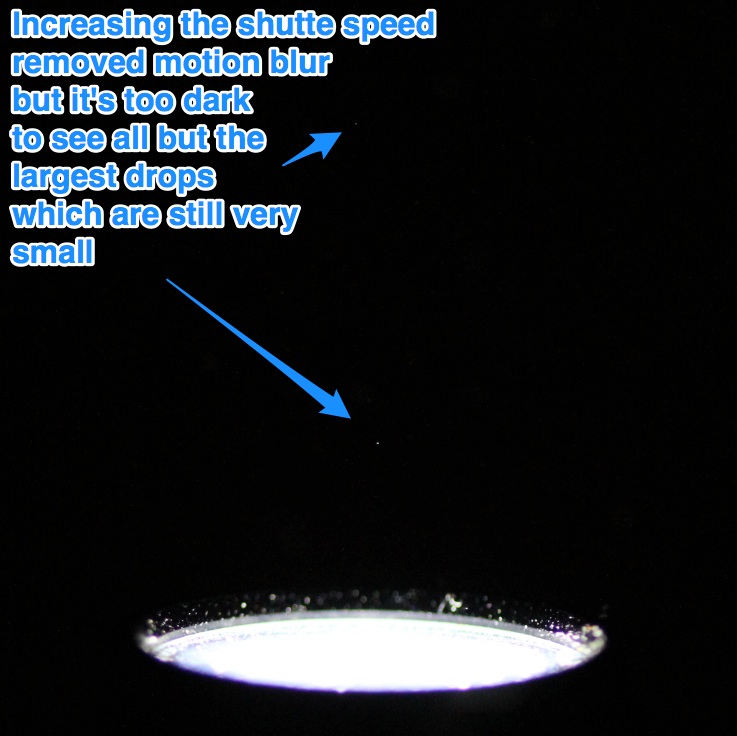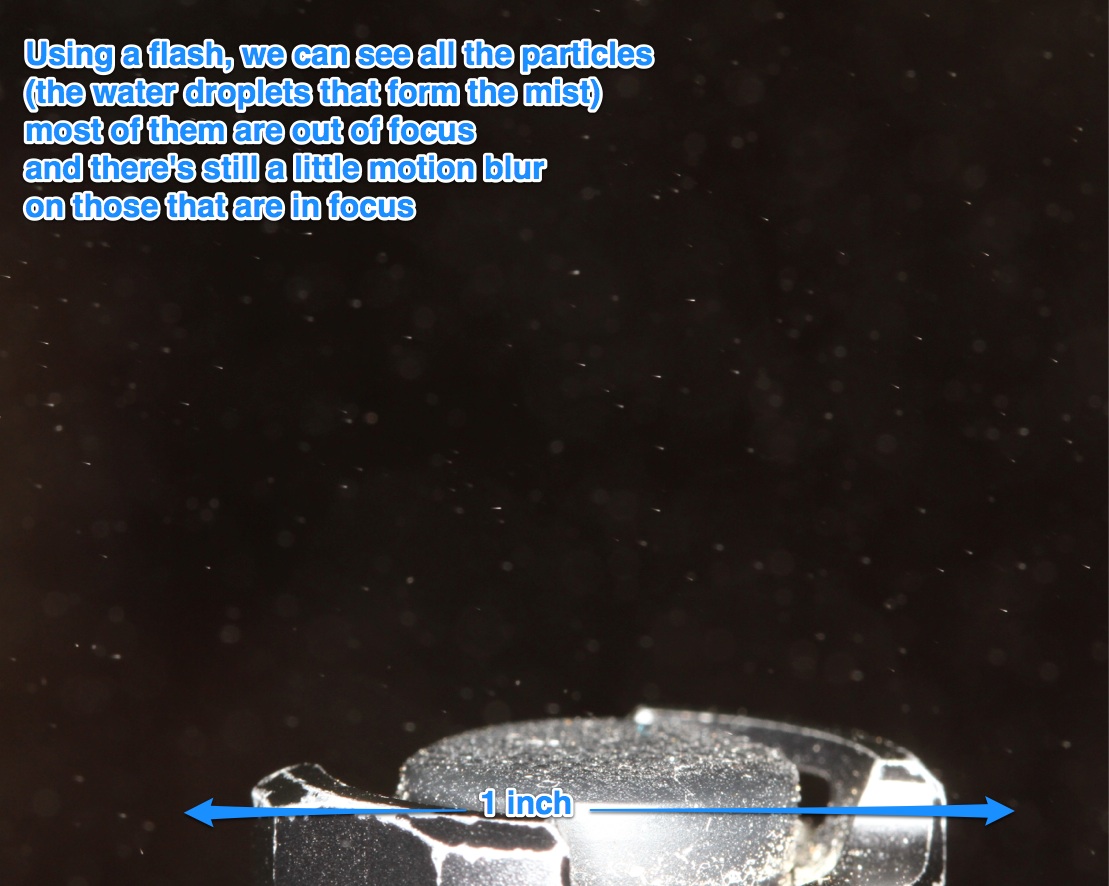 Unfortunately this misconception is still cropping up, such as with this 2014 video:
This particular video seems to show a combination of mist, dust (generally pollen or seeds), and insects.
[Post was updated Aug 18th 2014]
Last edited: