Administrator
Staff member
Looks like chemtrail enthusiast Sylvian Henry is starting a new chemtrail meme:
https://www.facebook.com/photo.php?fbid=10151402360206000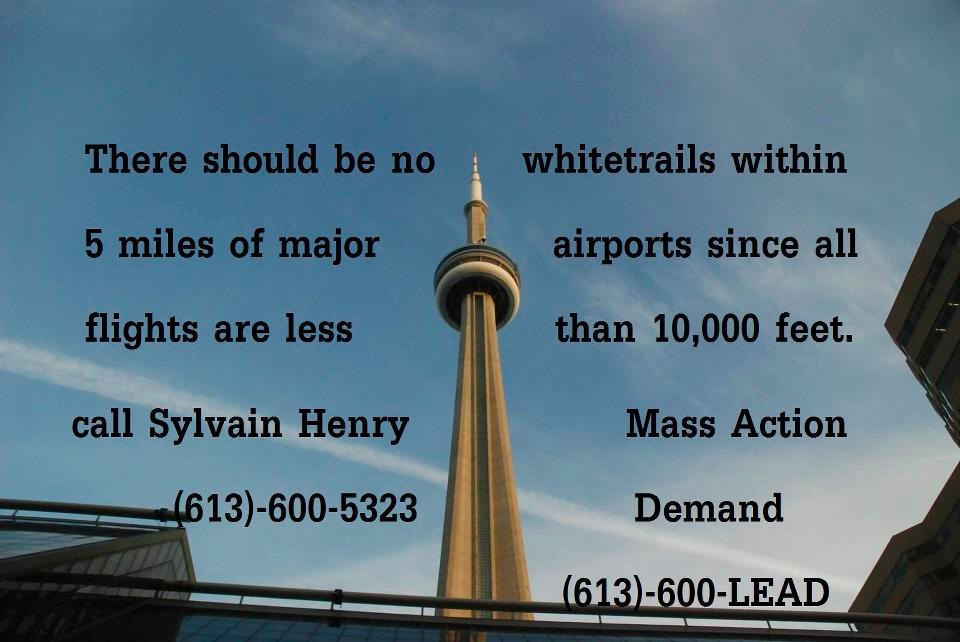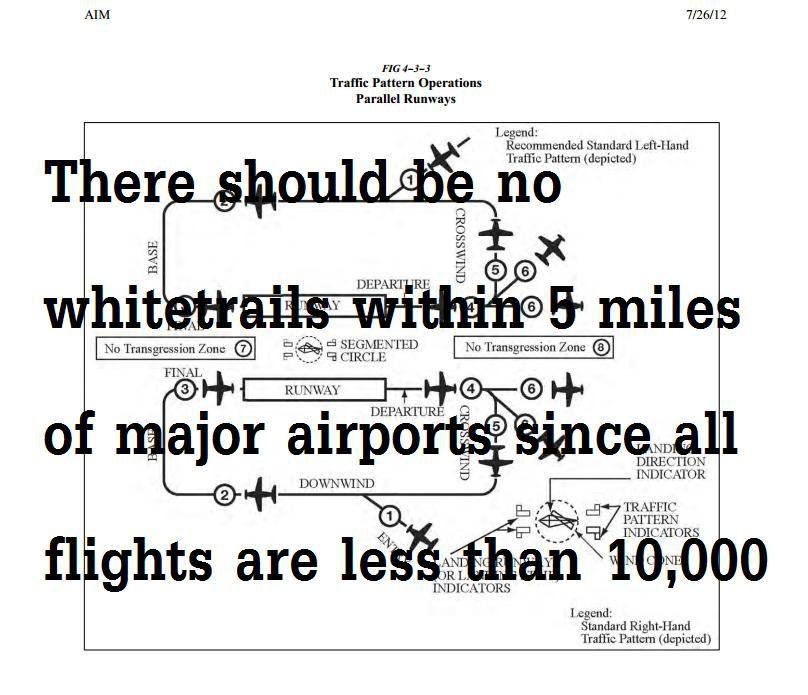 This is quite easily disproved by A) talking to a pilot, or B) looking up flights in a region on flightradar24.com or similar.
Here's a map of California showing flights ABOVE 30,000 feet: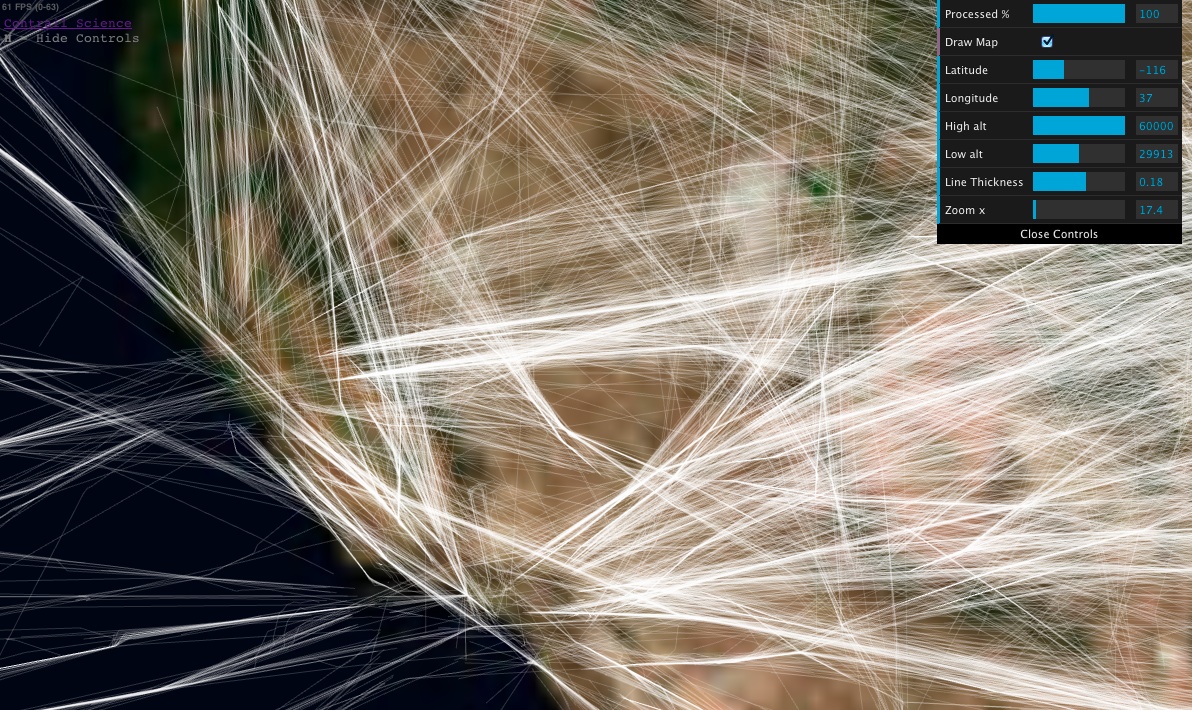 You can make out the San Francisco and Los Angeles regions. You can also see that as flights approach or leave those regions they pass through 30,000 feet quite some distance away from the airport, about 30-50 miles.
But you can also see there is a lot of traffic that flies directly over those airports. This is because the airports are navigation beacons. Planes fly directly to and over them all the time as part of longer flights. These overflights are totally separate from the flights landing and taking off at the airport.
Another thing you can do on flightradar24.com is filter flights by altitude, which will remove all the low level local traffic, and you'll see the planes flying over the airports (far less than landing and taking off at LAX, but still plenty)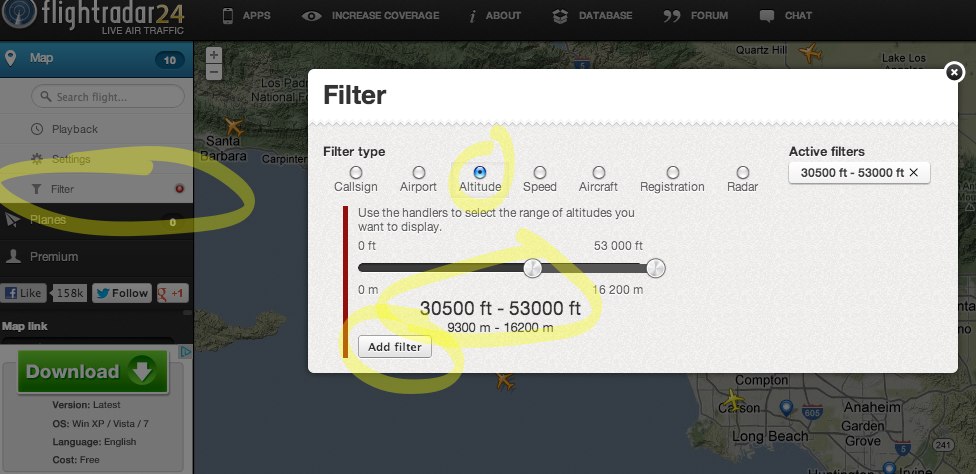 And here's an example: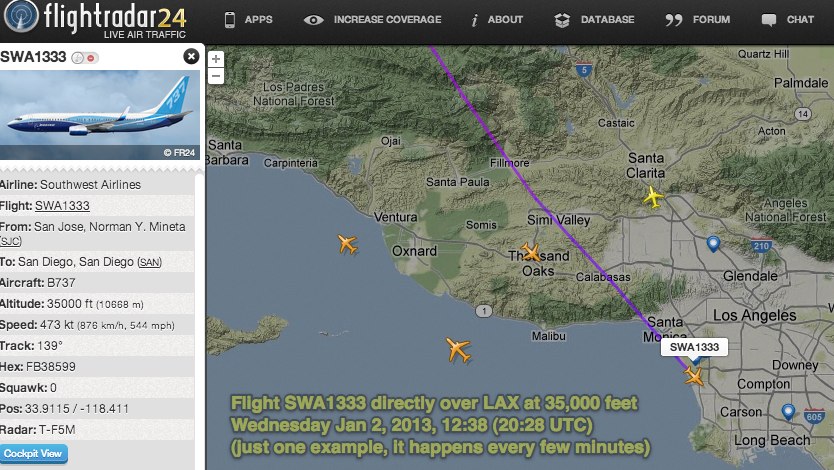 Last edited: