Administrator
Staff member
NASA did not say that ancient rock carvings were made by aliens. They did not say even say they might have been made by aliens. They simply said that they were
made by humans
that we know so little about (as it was so long ago) that they
might as well have
been made by aliens.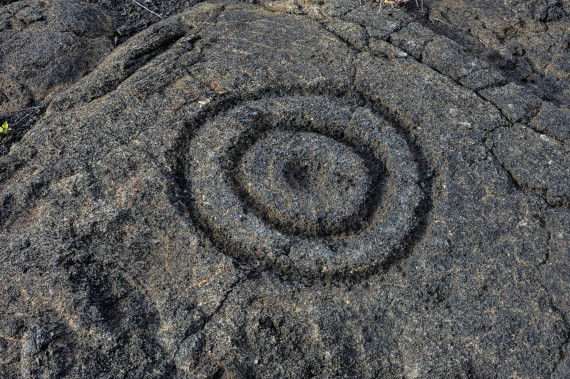 Here's exactly what NASA said:
http://www.nasa.gov/sites/default/f...ogy_and_Interstellar_Communication_TAGGED.pdf
(page 241 [pdf page 271])
Note that NASA makes clear
this is a parallel from human existence
- they are talking about markings
made by humans
that we know nothing at all about. So for all intents and purposes, they might as well be considered aliens (or angels, or fairies, or goblins).
They are simply saying we don't know anything about the old human carvings, so the degree of our interpretation of what they mean might be similar to our understanding of possible communication. Like if we get a signal from space - we might be able to discern some mathematical relationship it contains (like the ancient human carvings being concentric circles. But we can't tell if there is some additional meaning to the particular arrangement (the orbits of planets, or some pretty circles).
The example they give, the Doddington Moor rock art, is something that all scientists agree is human in origin. There's nothing to suggest otherwise - it's primitively carved in rocks, in places where humans lived. We just don't know what it means, because it's so old.
The NASA book contains a jokey little footnote to the "made by aliens" sentence:
Last edited: