Administrator
Staff member
An article by Mike Adams conflates a real issue (lead in AV Gas) with a fake issue (Chemtrails). The title of the article is: "
Irrefutable proof we are all being sprayed with poison: 571 tons of toxic lead 'chemtrailed' into America's skies every year
", and is illustrate with this image of some persistent contrails: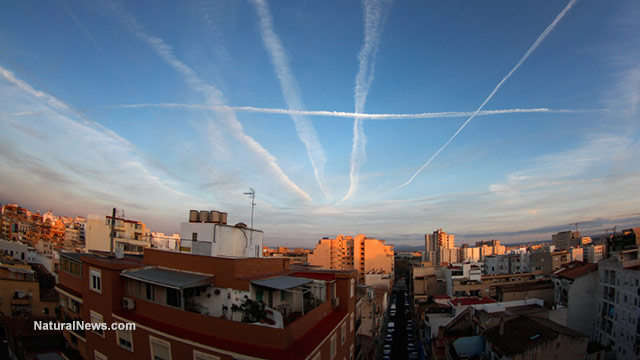 The chemtrail theory is that the long white lines that form behind planes are some kind of toxic spraying. Hence the word "chemtrails" in the title, and the image of trails (normal persistent contrails).
The real issue here is the lead in Avgas (Aviation Gasoline), the fuel used by small prop planes in general aviation, this type of thing: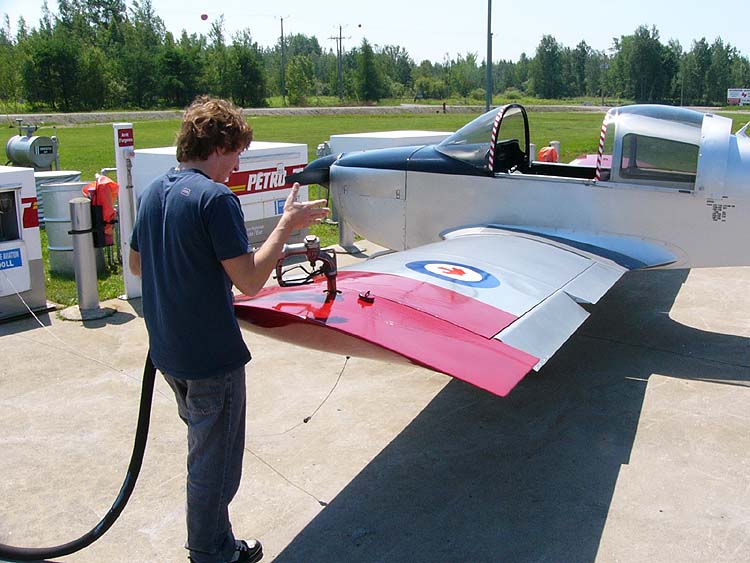 Avgas is NOT the same as jet fuel (kerosene) which is used by passenger jets, and is responsible for the contrails in the photo above. Contrails are clouds triggered by the extra water in jet exhaust. There is no connection between contrails and the lead in avgas - most simply because most planes that use avgas do not fly high enough to create contrails (except in unusual weather conditions), but also because the tiny amount of lead would not contribute to contrail formation.
Lead pollution is a genuine issue, and one that is being
looked into very seriously by the EPA
. However the hysterical language of Adam's article is seriously lacking in perspective. He notes a figure of 571 tons of lead emissions in 2008. This sounds like a lot, until you look at a historical perspective:
https://www.metabunk.org/attachments/lead-emissions-pdf.7605/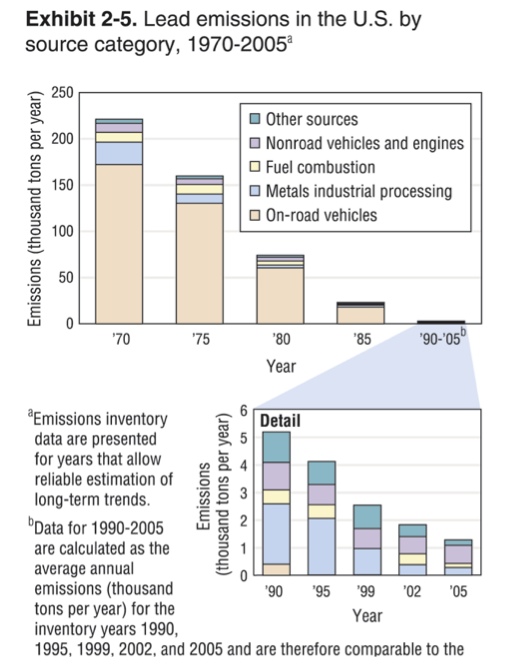 Look at the total levels in 1970, that's 220,000 tons per year. Now look at the levels for 1990 to 2005 - so small they had to make another graph. The level of lead emitted every year has decreased over 99%. Avgas was never a big part of this, and the reason lead was not phased out of avgas was simply cost/benefit. Avgas made up a tiny insignificant fraction of the total lead emissions back in 1970. It's only now that emissions are about 1/100th of what they were, that avgas has become a significant fraction. But it's a significant fraction of a very small number - in fact it you take it as a fraction of the 1970 total, it's just 0.25% (1/400th).
So while the lead emissions are vastly smaller than they were in the 1970s, that does no mean there is no cause for concern. However the focus is on localized effects - particularly around general aviation airports, such as Santa Monica airport. SMO is just a mile from my house, and the planes practicing their takeoff and landings fly just 1,000 feet above my house every day. There is certainly some local concern about the levels of lead in the air and soil right next to the airport, and this has been studied quite extensively by the EPA.
https://www.metabunk.org/attachments/epa-lead-modeling-study-presentation-pdf.7607/
http://www.healthycal.org/archives/7717

Testing on how that effects surrounding neighborhoods is relatively new. Two of the first investigations — conducted by the Southern California Air Quality Management District at the Santa Monica and Van Nuys airports in the spring of 2006 and winter of 2007 – found lead concentrations near the runways that were five to 10 times higher than the Los Angeles Basin average. In the neighborhood just east of Santa Monica Airport, concentrations continued to exceed background levels for more than half a mile downwind of the runway.

AQMD spokesman Sam Atwood noted that the pollution never rose above the national safety cutoff, 0.15 micrograms of lead per cubic meter of air. The Los Angeles basin average during the test period was 0.0086 microgram, In Van Nuys, the highest level recorded was 0.0261 and in Santa Monica, 0.096.

Testifying in November at a hearing of the state Senate Select Committee on Air Quality, Hoang said a 2010 study by the EPA found similar results. Soil and dust samples taken on Santa Monica Airport property and at local parks did not show lead levels above the local norm, she said.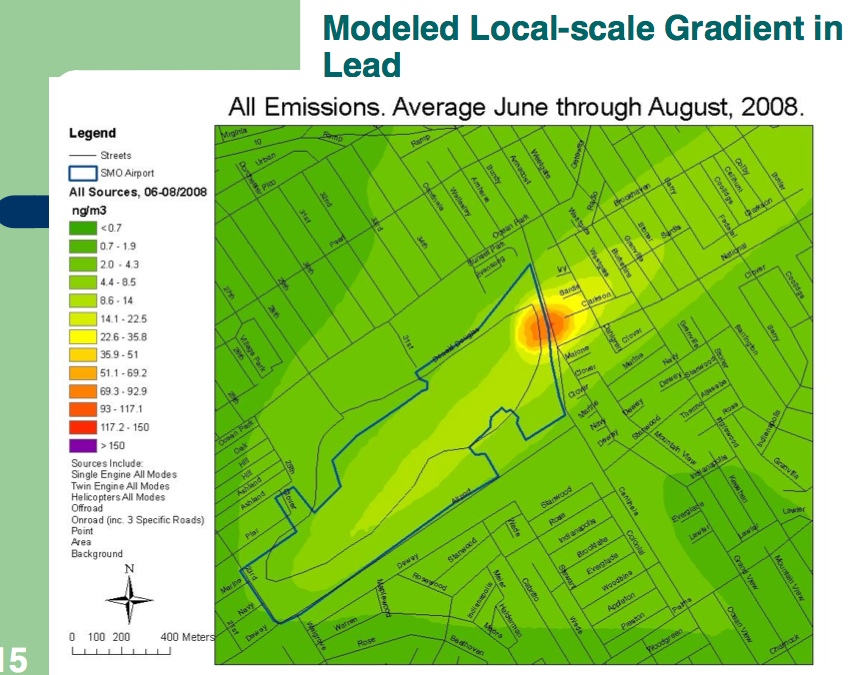 So small increases were found, within safe levels (the cut-off is 150 nanograms/m3, purple on the scale above), and only very close to the airport.
In summary, lead pollution is a real issue, but it's one that has mostly been dealt with. 99% of the emission sources are gone. Lead from avgas is a significant part of the the remaining emissions, but it's still very small compared to historical levels. High lead levels from avgas have only been detected directly adjacent to very busy small airport. The hysterical language of Adam's headline does not match the real nature of the problem.
And it's nothing to do with contrails, or the "chemtrail" theory. These planes generally don't leave visible trails.
Last edited: