Administrator
Staff member
[Edit:
it's a hoax
, but apparently nothing to do with Nintendo. He claims to be just an artist. ]
I'm 98% sure this is some creative viral marketing for Nintendo's upcoming game Kid Icarus. It's an extensive series of videos and a blog proporting to show a wing-flapping flying machine.
http://www.humanbirdwings.net/
Culminating in this video:
​
The video has many people crying foul, it has rather odd transitions, very suspiciously blurry and low quality video, and the helmet-cam footage does not seem to match the ground footage - at one point being cropped, as if to disguise this fact. But the most damning evidence comes in the 13th video, where a repair patch magically appears on the wing in a supposedly continuous shot with a suspicious transition.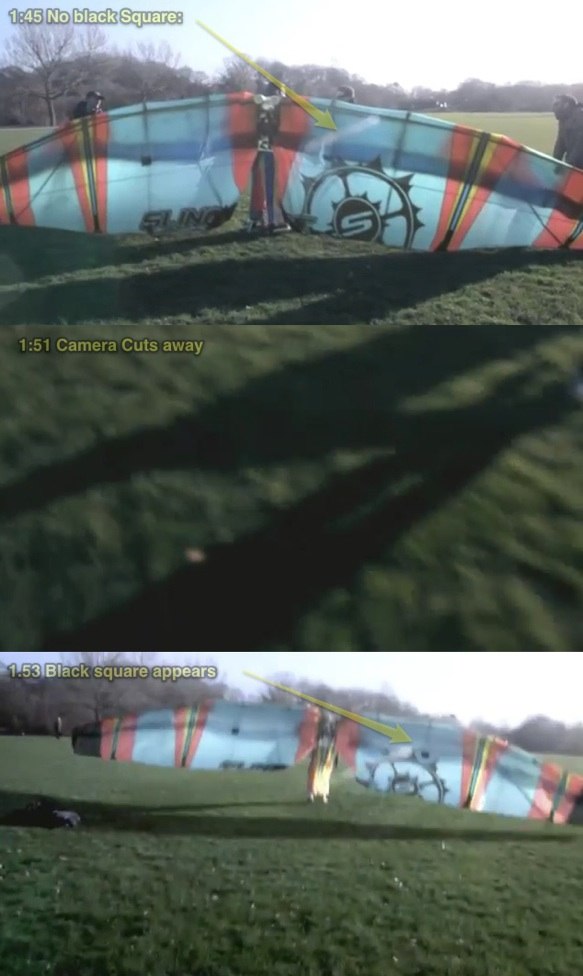 In video 14, there are several more patches, but they at least keep continuity this time:

Note the gearwheel design on the right is black in one video, but white in the other. This is because it's backlit in 14. But since the patch is solidly visible in both, then it can't simply be a trick of the light.
The Nintendo connection is that he uses WiiMote controllers as haptic devices, and the video campaign culminates three days before the release of Kid Icarus:Uprising on the Nintendo 3DS on March 23rd, 2012.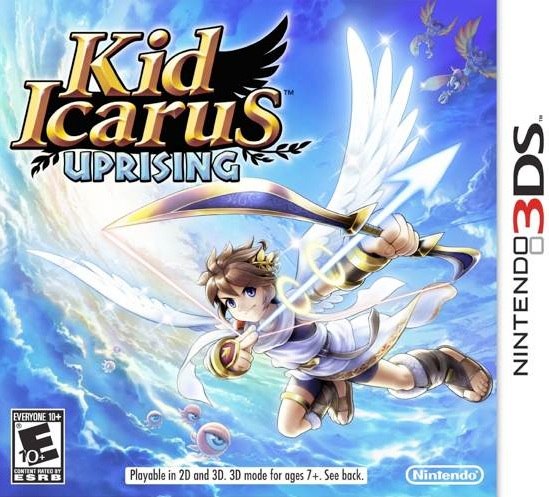 The web site also tags some of the pages with the word "Icarus".
http://www.humanbirdwings.net/tag/icarus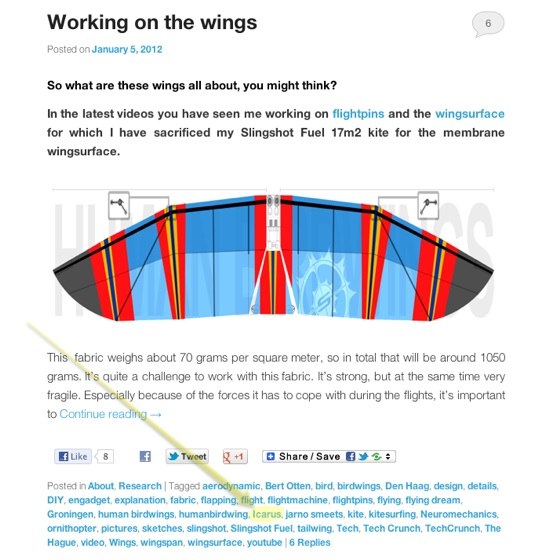 And this is all besides the sheer physical impossibility of it. It was a windless day, he's barely jogging, and somehow it manages to lift up about 160 pounds of machinery and human. Google Earth indicates that he's actually running UPHILL on a slight gradient.
It's funny they are so concerned about the weight of the fabric, which comes to just 1Kg. Yet seemingly unconcerned about the weight or fitness of Jarno Smeets. Jarno seems like a regular sized (but taller than that his friends), regular fitness guy. It seems like they would be much better suited to have someone smaller and stronger doing the test if a few grams in wing material were to make all the difference.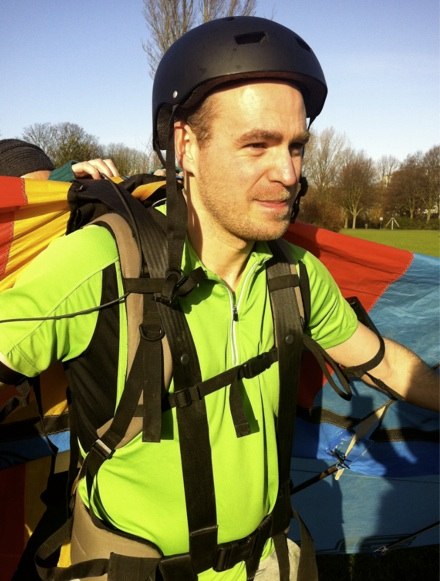 Very interesting to watch the press lap it up though. And another lesson to not believe everything you read on the internet, or see on YouTube.
Last edited: