Claim
Some Republican supporters are getting pretty riled up over this, but it is quite simple to debunk. The Hill are obviously using a place holder image for the Hillary Clinton Florida Rally to advertise the live stream.
Explanation: They chose to use a stock image from 19th April 2016.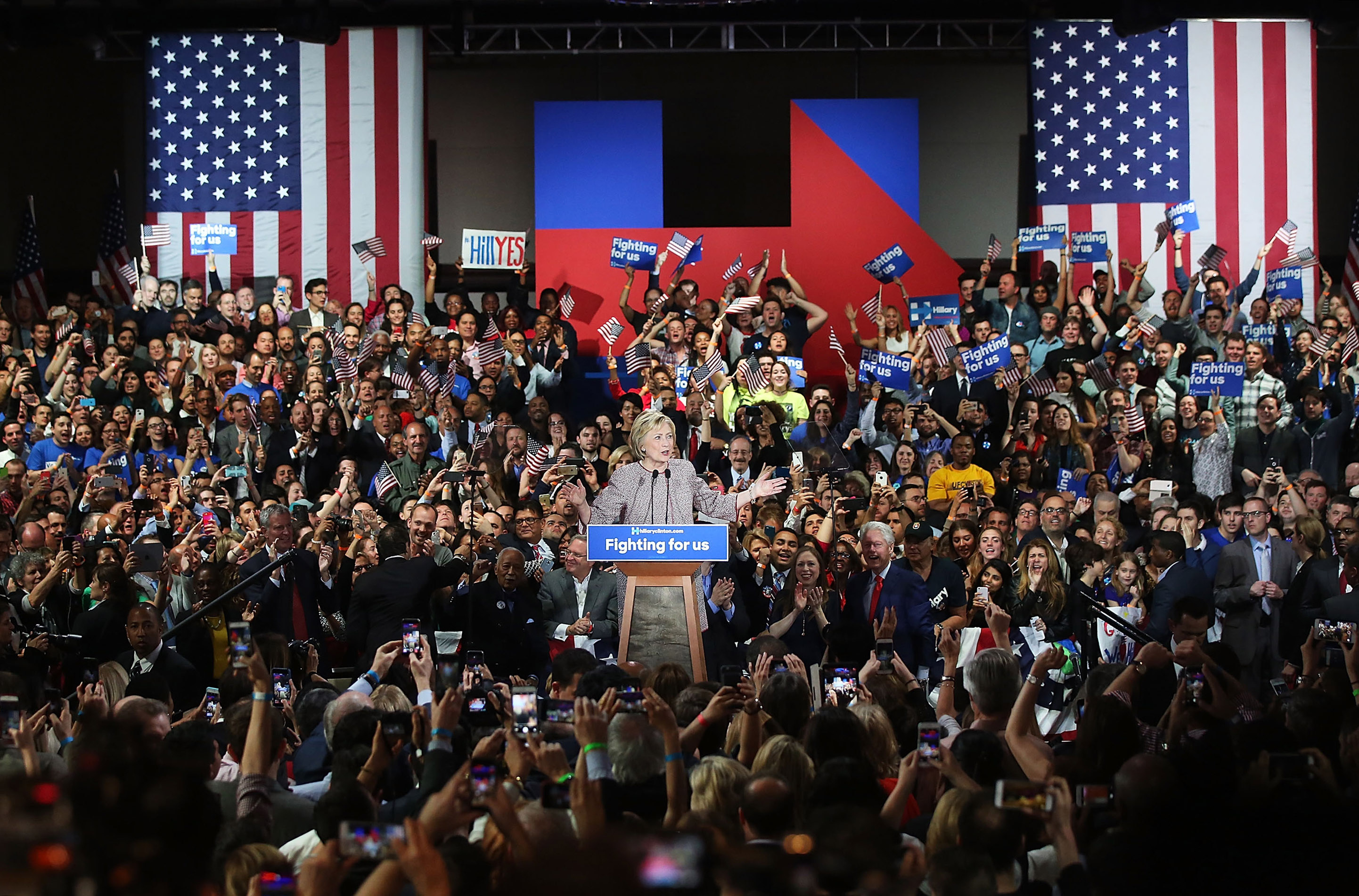 Image caption:
http://newyork.cbslocal.com/photo-g...n-holds-rally-after-new-york-primary-victory/
See video of rally where the image was taken.
Link to stream of Florida rally posted by The Hill
http://thehill.com/blogs/ballot-box...ive-clinton-holds-fla-rally-after-major-trump
Last edited by a moderator: