Administrator
Staff member
On May 12th, 2014, at a German Peace Demonstration in Dresden, a person who claimed to be a former aerospace engineer (later identified as "Jens") gave a brief talk, claiming to have have installed "chemtrail" spray equipment on planes. But his story fell apart after he presented his "evidence". The plane he claims to have worked on in 2008 was an 2003 icing test plane, retired in 2005.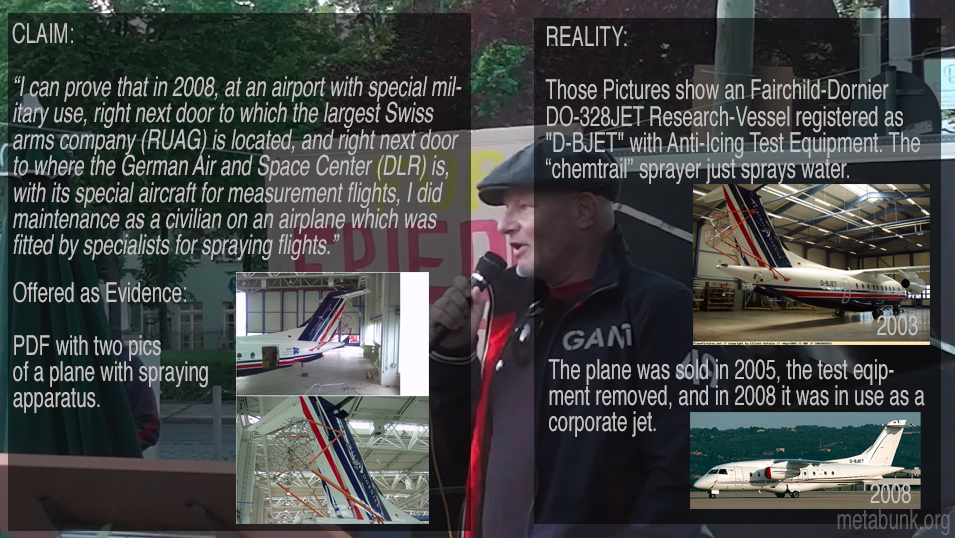 English transcript:
Jens later "released" a more detailed text version of his speech, and six PDF documents that he said were evidence that his story was true. In fact the document demonstrate fairly clearly that his story holds very little water.
Here's the translated version of the text he released:
http://www.wahrheitsbewegung.net/index.php?option=com_content&view=article&id=4331
(German version)
The PDFs claim to provide supporting evidence, but do no such thing. The first one (2sprhspinne) is really all you need look at. Containing these two photos: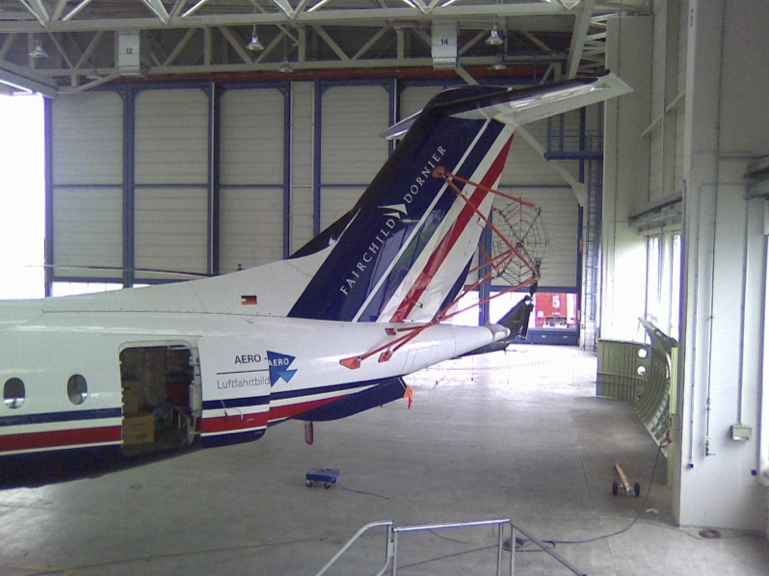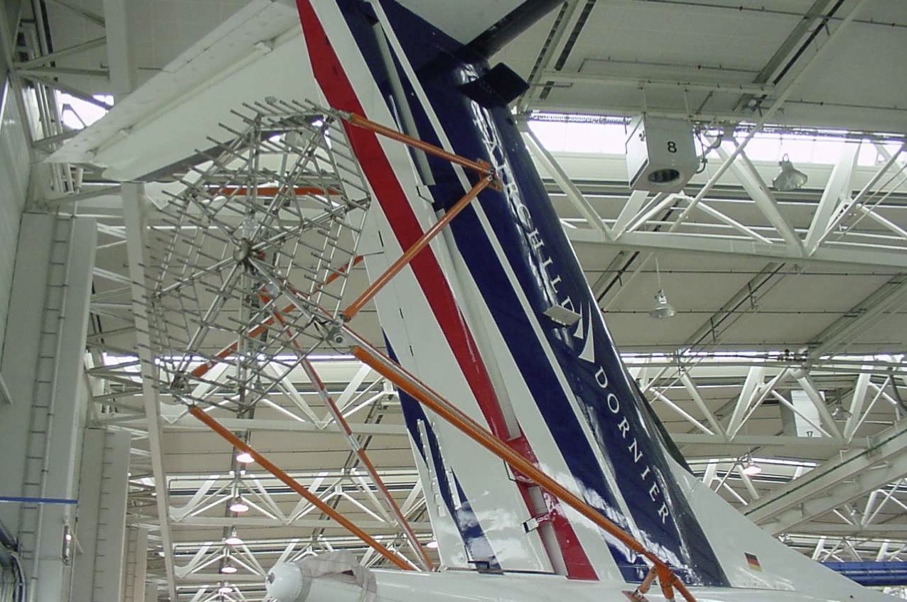 Those Pictures show an Fairchild-Dornier DO-328JET Research-Vessel registered as "D-BJET" with built on Anti-Icing Test Equipment. Here is a 2003 photo of this plane: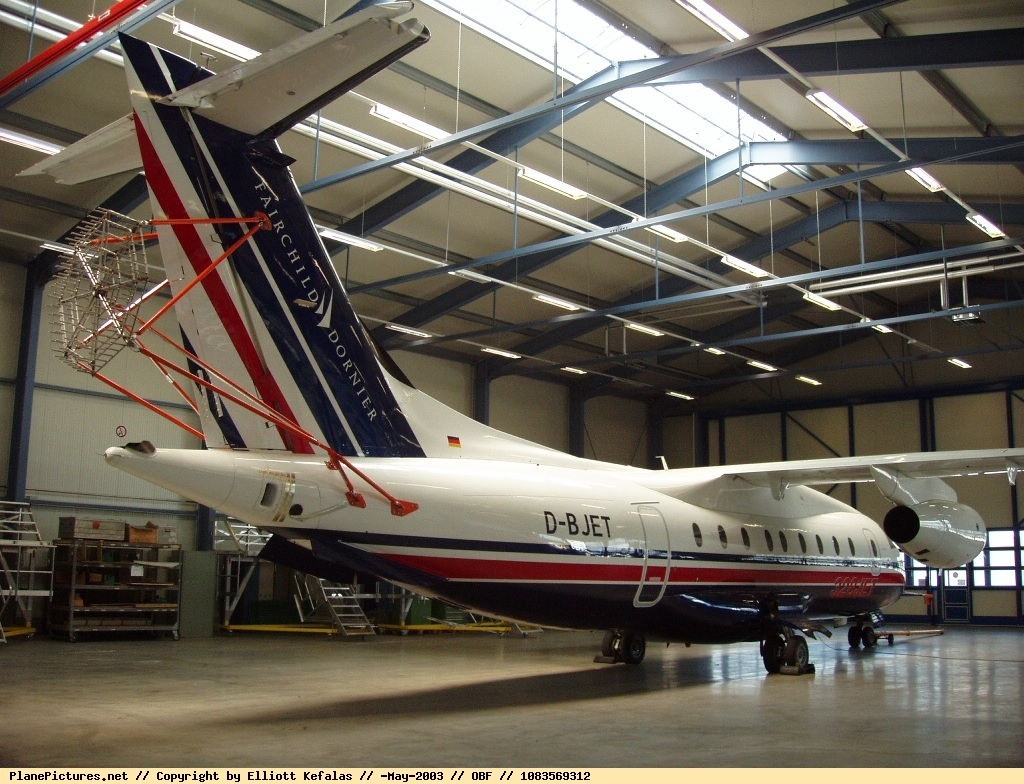 Note that in both photos there are identical strips of aluminum repair tape, or
speed tape
. This type of repair is unique to individual planes, and so demonstrates that these photos in the PDF are of D-BJET.

Icing tests are performed by spraying water on a plane in flight in freezing temperatures, to ensure that the plane does not accumulate ice in a way that causes problems. Here's another example: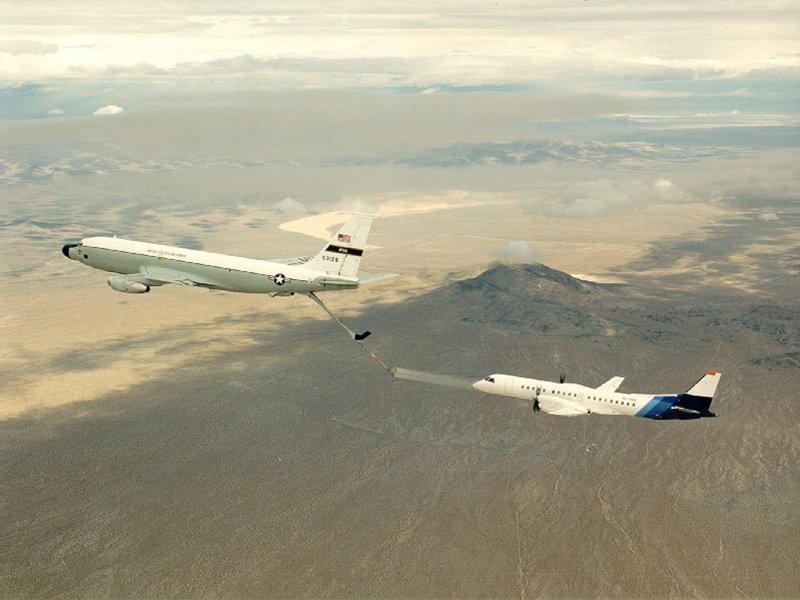 The supposed "chemtrail" plane was owned by Dornier in 2003, and sold to PrivateWings in 2005, and converted to a normal passenger jet. Hence it could not have been a plane he was working on in 2008.
See:
http://www.planepictures.net/netsea...r=38&toprange=&srch=D-BJET&offset=25&range=25
Here's what the plane looked like in 2005, and
still looks like today.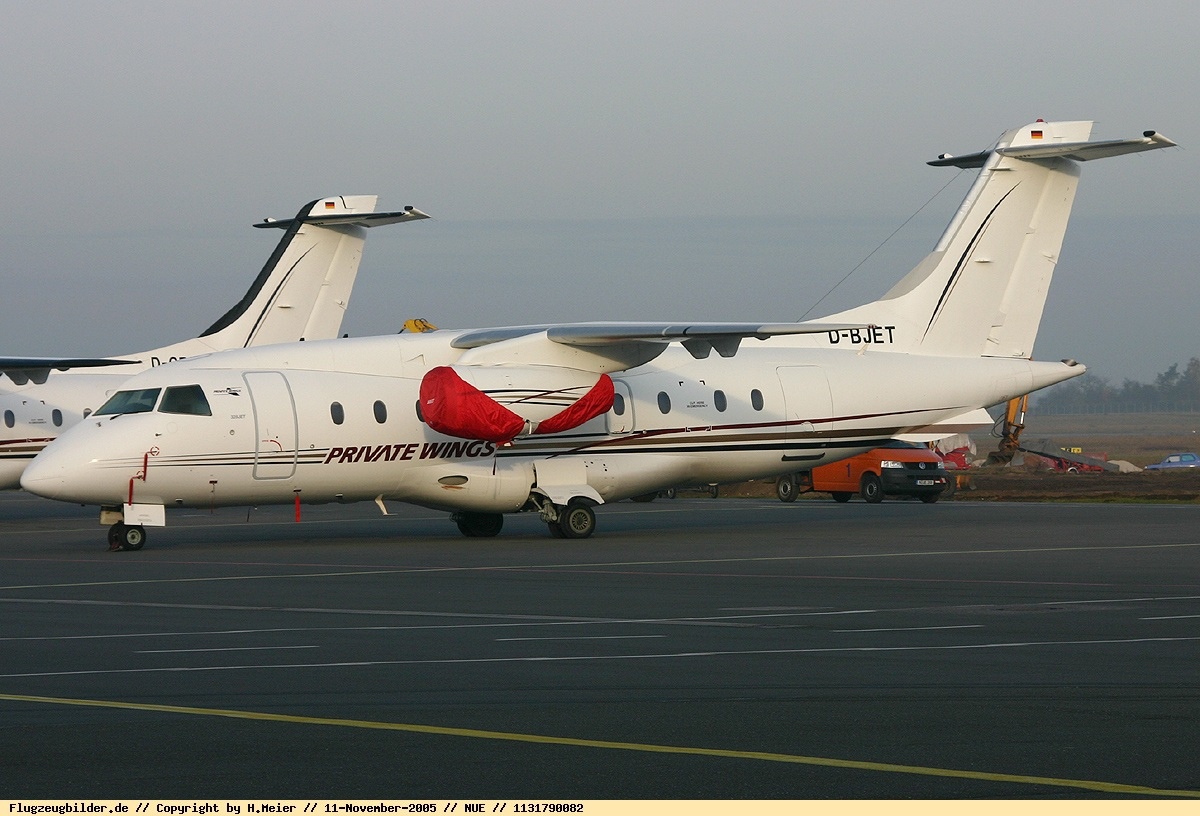 The second PDF is a listing for a job vacancy at DLR (a German aviation company) from 2013. Hence again is nothing to do with what he was doing in 2008. The job itself is simply measuring ice crystals in clouds and contrails. Something DLR has been doing for many years as part of broader research on climate.
The next three PDFs are not evidence at all, and are simple random articles on the "Chemtrails" theory that were copied from the internet. "Uran" is about a barrel of depleted Uranium. "CIA" is just some old speculation on using cloud seeding as weapons, "Chemtrails" is just a collection of links about the chemtrails theory, and the final PDF is the text that is translated above.
References:
http://www.allmystery.de/themen/uh103160-505#id12130137
Last edited: