Administrator
Staff member
Geoengineeringwatch has been using this photo since 2011, and claim it shows "spraying" from "nozzles". It does not.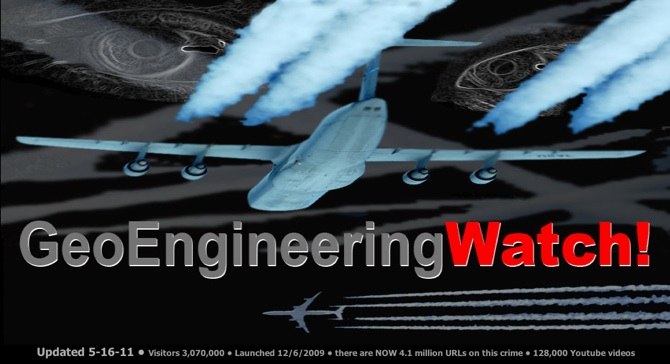 That photo in their masthead is repeated below, with captions.
https://web.archive.org/web/20110429113313/http://geoengineeringwatch.org/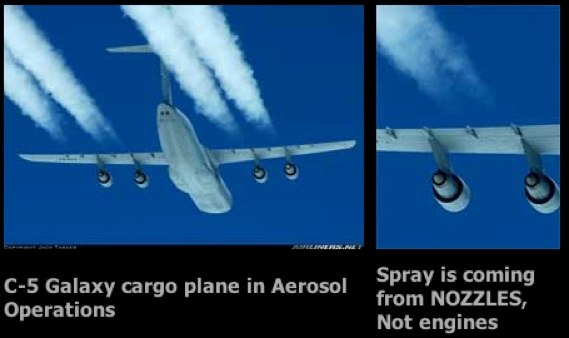 The original image was from Jack Tasker on Airliners.net
http://www.airliners.net/photo/USA---Air/Lockheed-C-5B-Galaxy/1347672/L/
(
http://archive.is/fA0td
)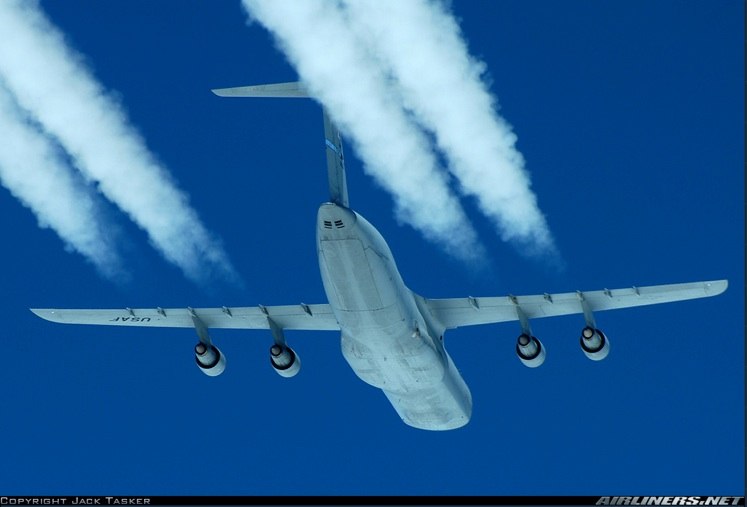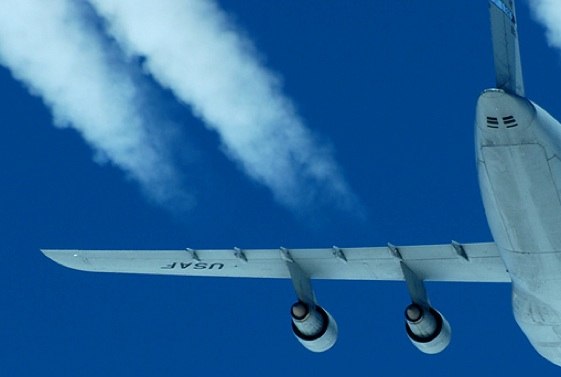 The suggestions that the contrail is coming from those "nozzles" is seems pretty ridiculous. It's looks exactly like a regular contrail coming from the engine. The "nozzles" are just flap track fairings. Some of them do kind of line up with the edges of some of the contrails, so you could maybe see how someone could be taken in by the suggestion. But the trails line up with all four engines, and look exactly like exhaust contrails.
Perhaps most importantly, there's a huge gap between the engine and the contrails. This shows that what is being "sprayed" can only be water. Engine exhaust has lots of water. So every single thing points to engine exhaust, making contrails.
The
original photographer
, Jack Tasker, comments:
Here's some flap track fairings in operation. The fairing simply covers the flap mechanism, and also act as
anti-shock bodies
.
http://www.airliners.net/photo/Airbus-Industrie/Airbus-A380-861/1237902/M/
(
http://archive.is/gDFtU
)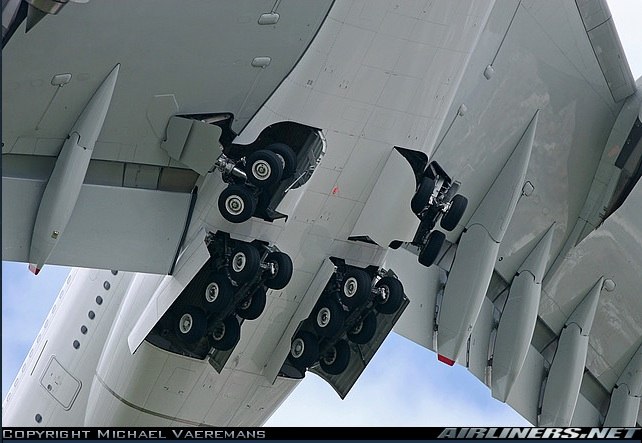 Last edited: