Administrator
Staff member
This is from a
robotics trade show
in China earlier this year, and some people point to the nuclear explosion in the background image as having some particular significance.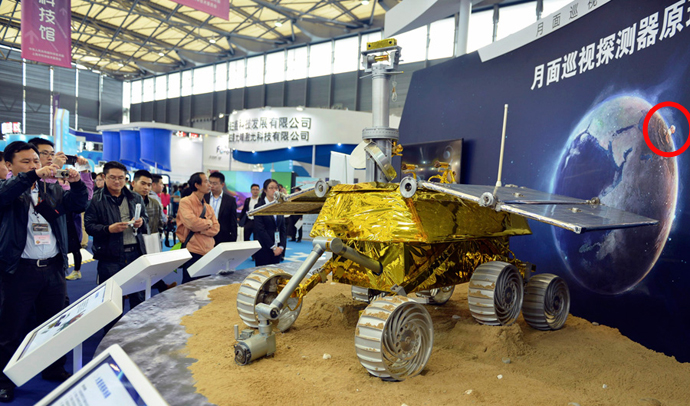 However, it
seems
to just be an unfortunate choice of a stock image by someone not paying much attention.
The original image dates back to digital painting on deviantart.com, done by N4u2k (James Oliver) when he was 17.
http://n4u2k.deviantart.com/art/Earth-64857484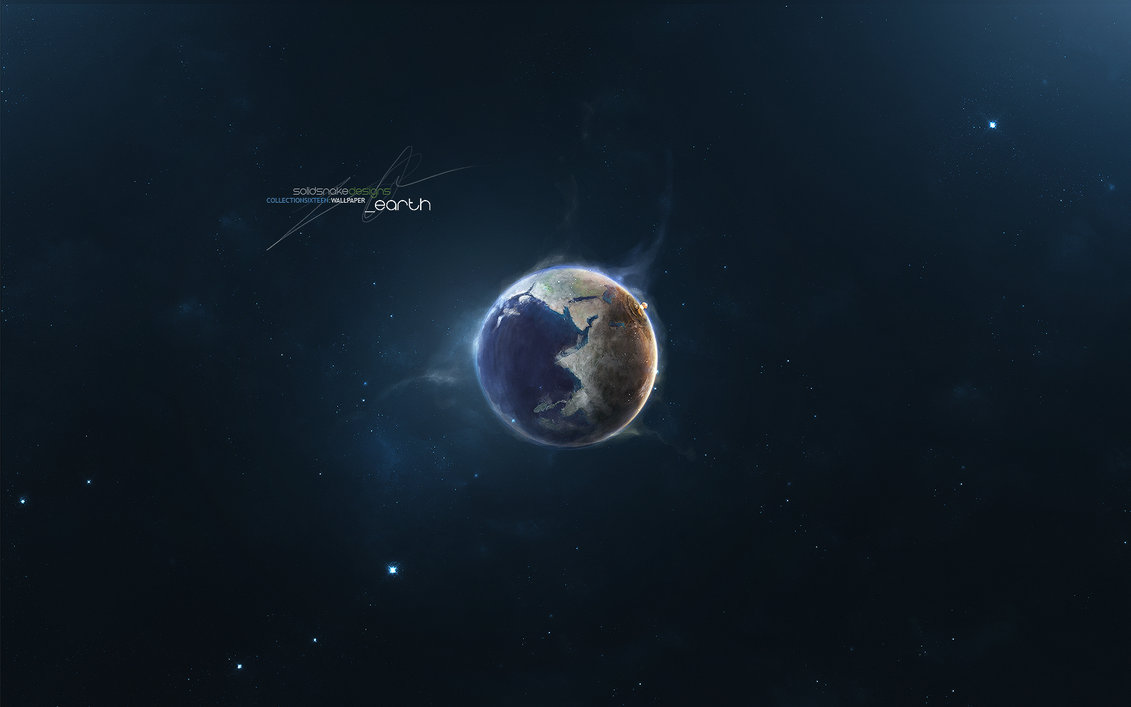 The artists responded to the usage:
The image is available from many computer wallpaper sites such as snoron.com:
http://www.snoron.com/view-nuclear_explosion_on_earth_from_space-wide.html
And many in China: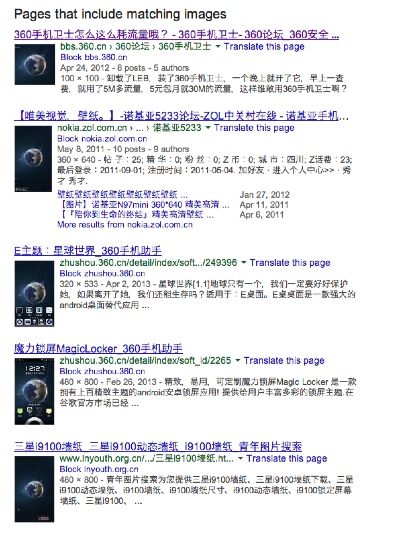 So it seems very plausible that someone who has used a site like this before for stock images simply went there, and typed in "earth from space":
http://www.snoron.com/search.html?q=earth from space
There's three possibilities here:
A) The designer simply did not realize it was a nuclear explosion, english not being their first language, or the site they got it from not labeling it.
B) They realized it, but thought it was funny.
C) It's a message from China that their space program is designed to dominate the planet via space-based nuclear weapons.
Consider another famous example of an incongruous image. It happens: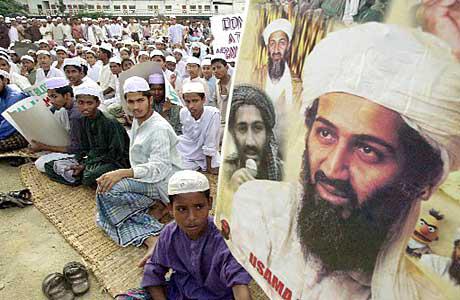 Last edited: