Administrator
Staff member
A common claim regarding 9/11 was that the fires were not very serious because there was some black smoke and some of the flames looked "dark orange". The claim is that this indicates an oxygen starved fire.
However, this was no basis in reality. Here's an example of a fire in open air, with thick black smoke and dark orange flames creating temperatures of nearly 2000F. It's from the National Geographic Channel's show in 2011, "9/11 Science and Conspiracy"
Source: https://www.youtube.com/watch?v=0jrUsKiu2CU&feature=youtu.be&start=1576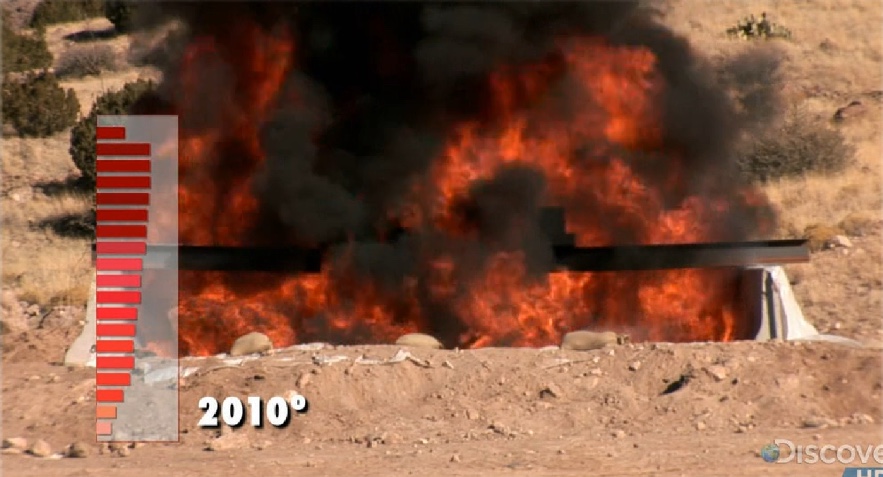 The "black smoke = cool" myth is just based on wood-burning stoves. The buildings contained a large amount of plastics, which burns with black smoke at all temperatures. And they had a ready supply of oxygen though the impact hole, and many broken windows.
This fire of plastic containers in an open field is clearly not lacking oxygen.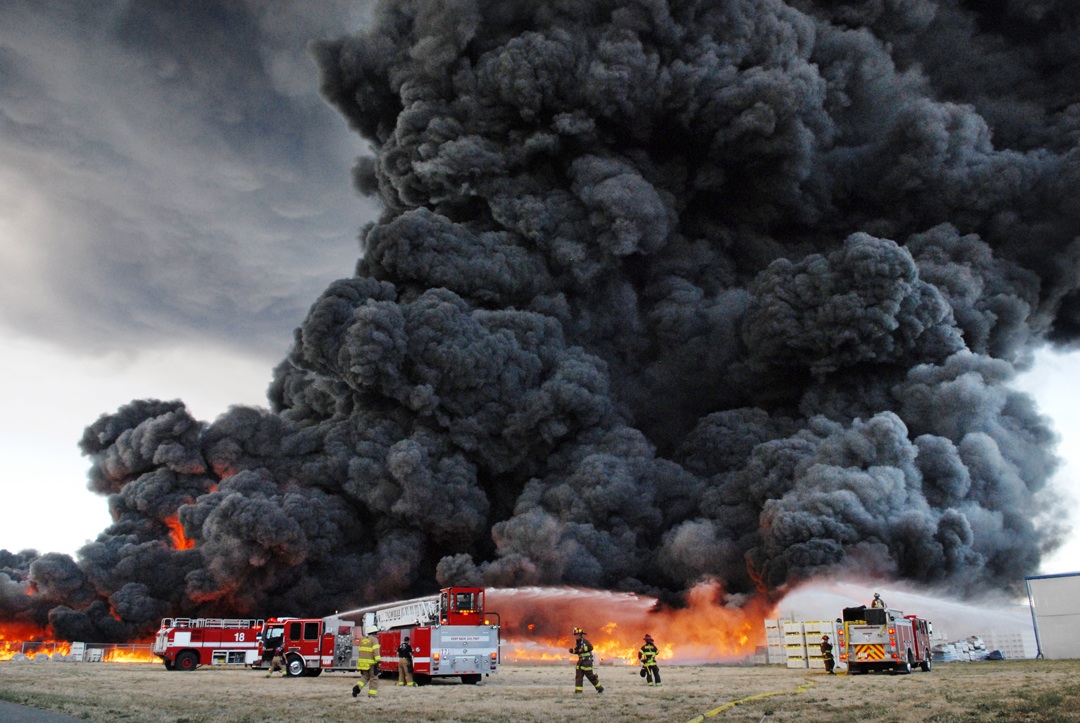 And while certainly not white, the fires on 9/11 were nowhere near even the open air black seen above: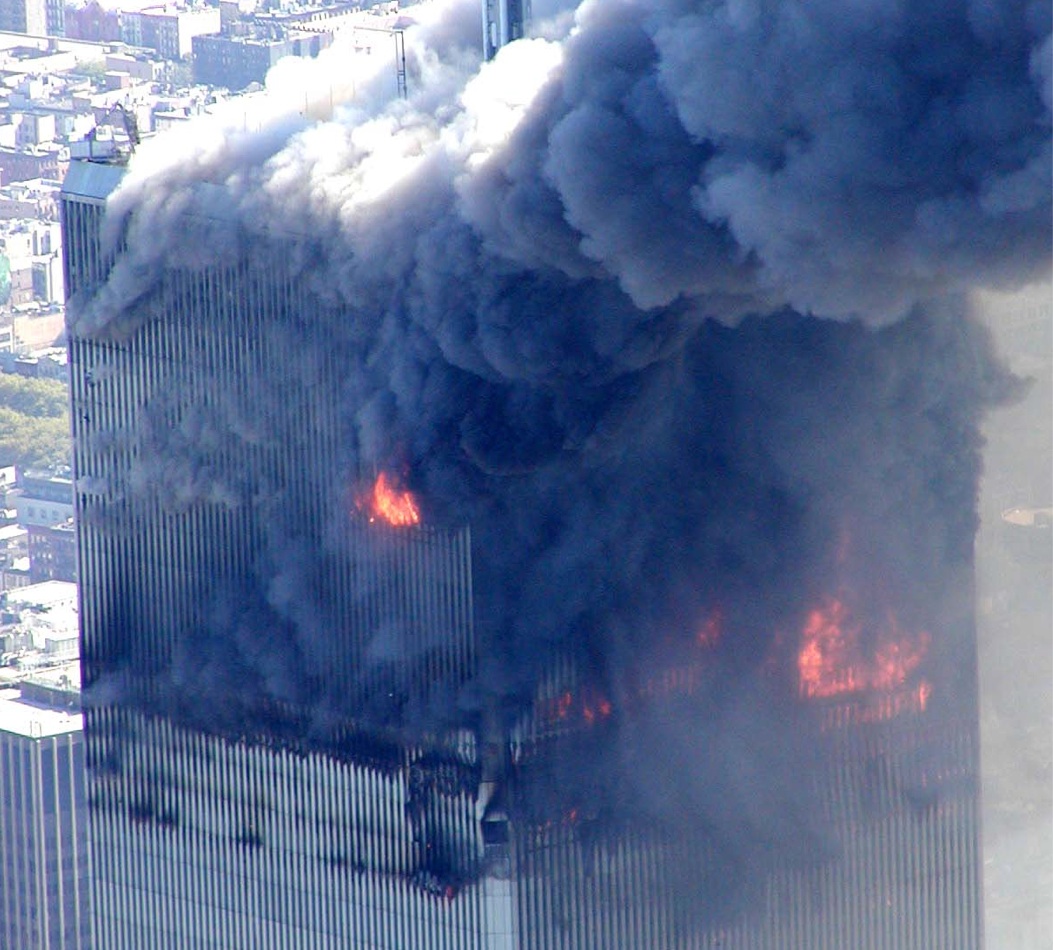 In fact the WTC smoke is not significantly different in color from an open-air forest fire: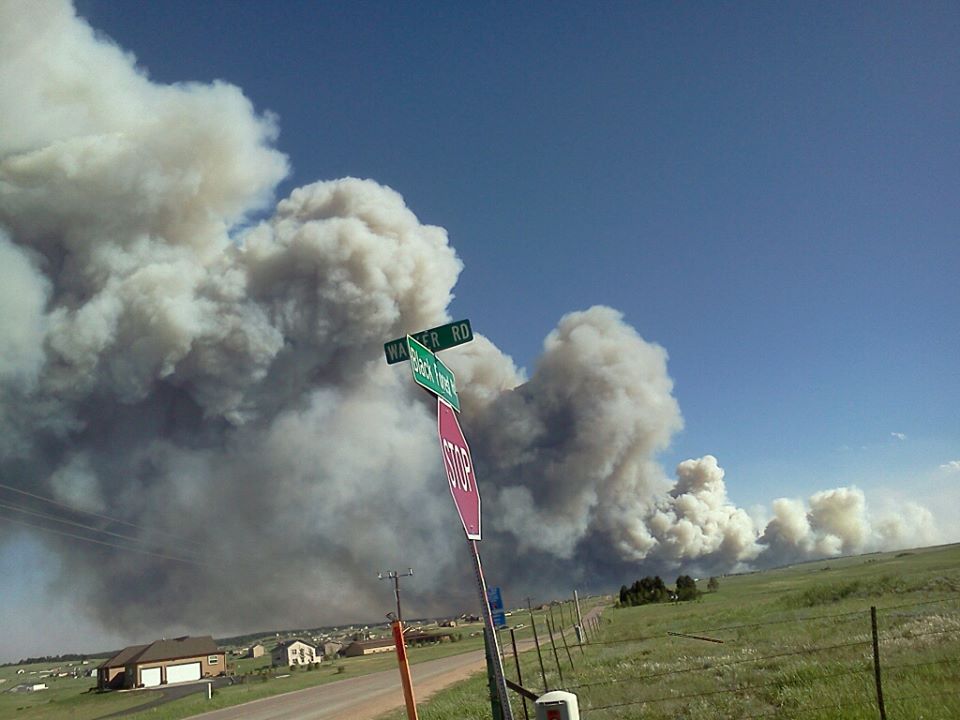 And nor are the flames a particularly dark color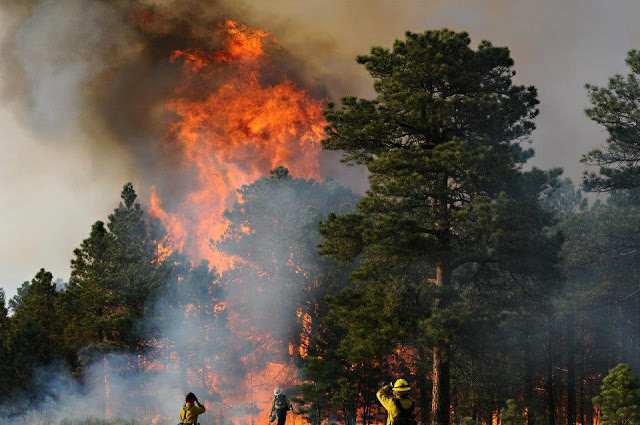 Again, obviously not oxygen starved.
.........................
See Also:
http://www.911myths.com/html/black_smoke.html
Last edited: