Administrator
Staff member
From Infowars:
http://www.infowars.com/govt-wants-volunteers-to-wear-white-guilt-bracelets/
(based on
a somewhat less intense story from cnsnews
)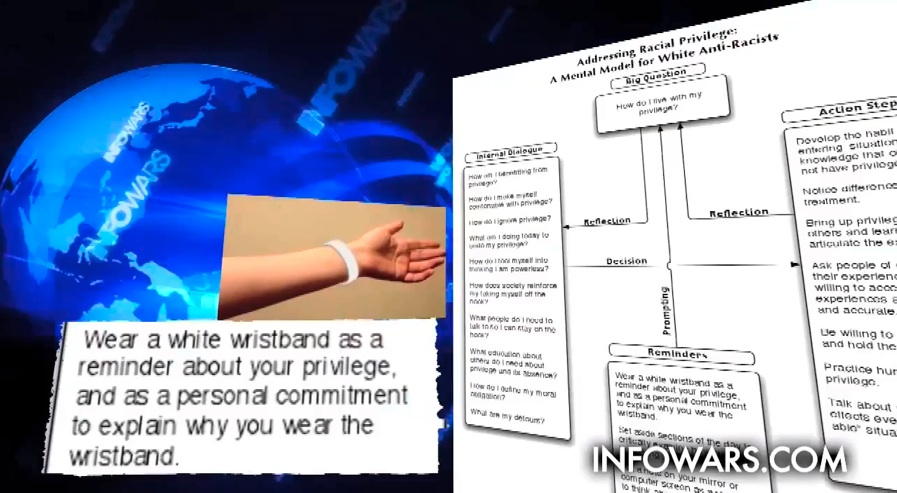 No according to the Wisconsin DPI and VISTA:
https://sites.google.com/a/dpi.wi.gov/dpi-vista-project/resources-1/power-and-privilege-resources
So it was just one document, from a third party, in a packet of "additional resources" that was handed out and that was not even used in the session. Somehow this get bumped up to the level of a government mandate by Infowars. Unfortunately it's probably going to be doing the rounds on Facebook now for the next ten years.
Last edited: