Let's see what was inside these buildings.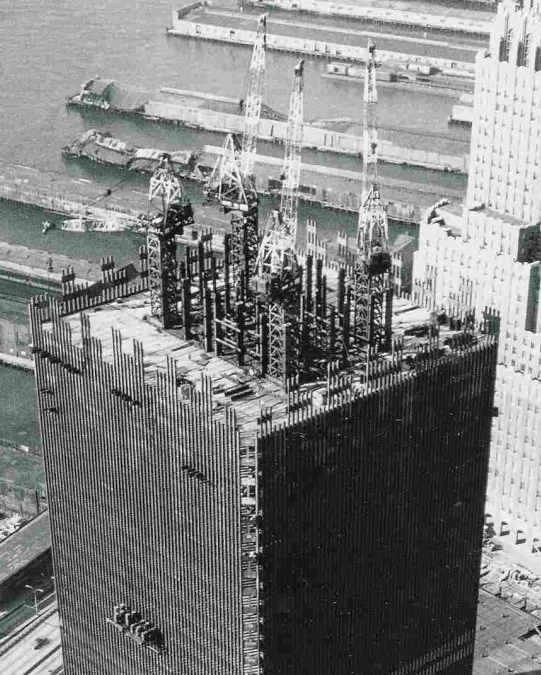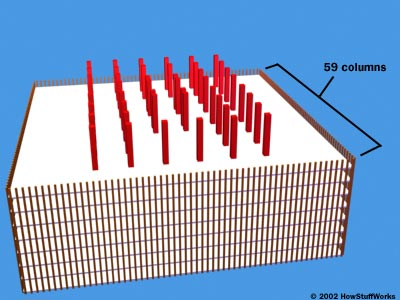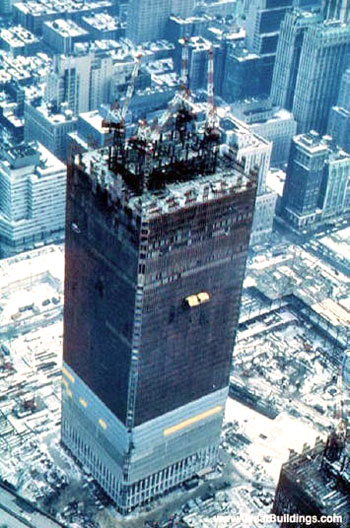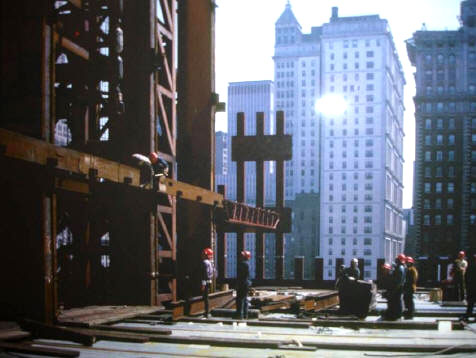 Each tower contained 96,000 tons of steel
820 tons of steel per floor
47 huge vertical steel core columns in the middle
240 perimeter steel columns
287 steel columns in total
Jet fuel doesn't burn anywhere near the temperature hot enough to melt steel. Steel weakens by 50% at only 1200 degrees.
This is directly from NIST report:
(NIST, 2005, pp. 176-177; emphasis added.)
This is because jet fuel burns up QUICK and most of what you saw burning were office debris. In fact, MOST of the jet fuel exploded OUTSIDE when the 2nd plane hit as we can see here: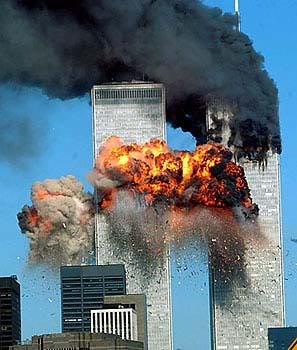 What we saw burning for most of the time were office debris which were controllable. We've all unfortunately seen the famous pictures of victims jumping out of the towers, but this happened during the first 15 minutes while the jet fuel was still burning. Later, we have photographs of victims STANDING in the impact holes.. BEGGING for help.. how could they survive heat that would melt through giant steel columns and girders? They wouldn't be able to...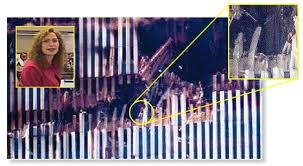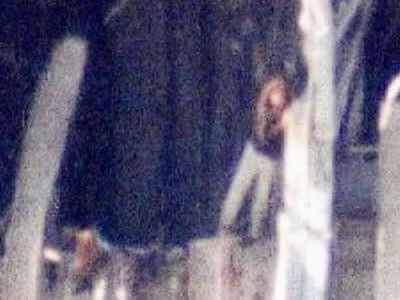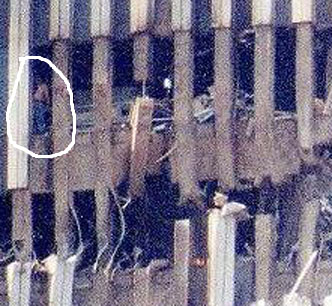 And the firefighters were on record saying the fires were controlled. The temperatures had dropped dramatically, a lot of fires were extinguished, the people were in the open wounds begging for help.
"The buildings should have easily withstood the thermal stress caused by pools of burning jet fuel."
- Kevin Ryan
Kevin Ryan is Site Manager at Environmental Health Laboratories (EHL) in South Bend, Indiana. This is a division of UL, the product-compliance and testing giant. This is directly from the
UL which certified the WTC steel for its ability to withstand fires.

This is from
Firefighter Engineering
... one of the oldest engineering publication in United States... who went public as well calling for an investigation and criticizing the government for destroying the evidence:
Frank Demartini, Construction Manager, specifies that the towers were specifically designed to withstand MULTIPLE impacts of jets
Yet we've been told that fire was able to cause the 47 huge core columns in the middle to fail in unison at close to free-fall acceleration via "pan cake theory". If it's correct that the weight of the floors above was responsible for the collapse, then how come the basement columns were still in tact?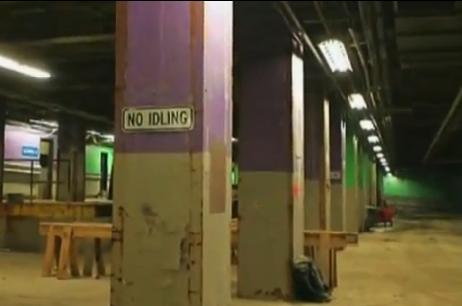 Last edited by a moderator: