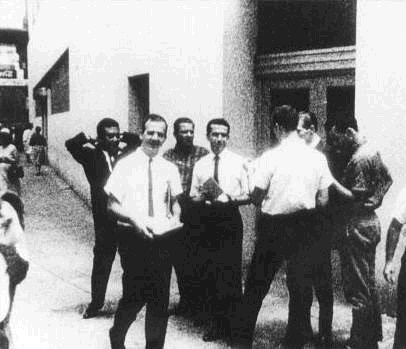 "Independent researcher" Wayne Madsen posted this story on his website a little over a week ago:
http://www.waynemadsenreport.com/articles/20160407
Rafael Bienvenido Cruz did live in Dallas, Texas in 1962, where his second daughter, Roxanne Lourdes Cruz was born, according to records that I found on Ancestry.com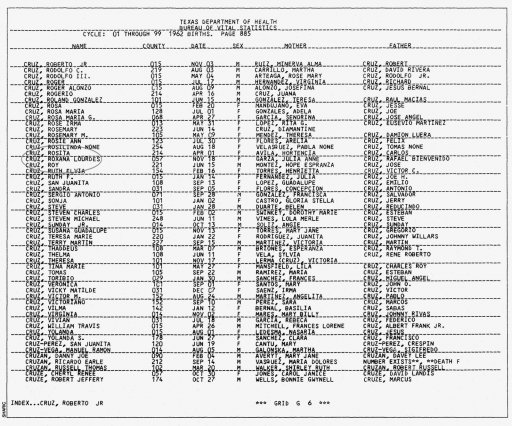 A draft card from 1967 also indicates that he lived in New Orleans, although I could not find specific records of his residence prior to 1963.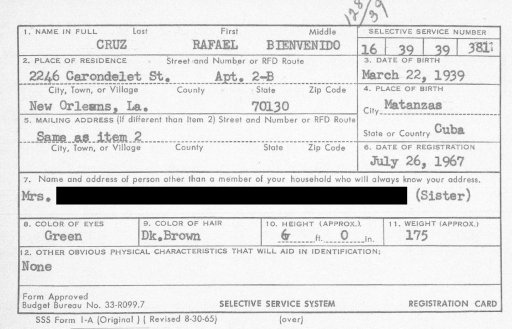 http://www.huffingtonpost.com/megan-smolenyak-smolenyak/ted-cruz-and-the-question_b_8937948.html
Residence doesn't establish any links to the CIA or the Kennedy assassination, so I looked at two more applicable issues.
One involved Rafael Cruz's actual support for Castro. A 2015
New York Times
story offered an important piece of information:
http://www.nytimes.com/2015/11/10/u...athers-story-of-fighting-for-castro.html?_r=0
In other words, Rafael Cruz may have been more of a wannabe rather than a hero of the revolution.
Just how invested he may or may not have been in the Cuban revolution, his alleged disillusionment with Castro, or his susceptibility to CIA manipulation are all matters of conjecture. Madsen offers absolutely no proof regarding any of these issues in his article.
Probably the one piece of evidence that seemed most applicable to debunking this conspiracy theory was something I learned on Metabunk—the shape of Rafael Cruz's ears.
https://www.metabunk.org/debunked-s...m-on-day-of-shooting.t7123/page-2#post-173007
Look at the school picture featured in the
New York Times
article: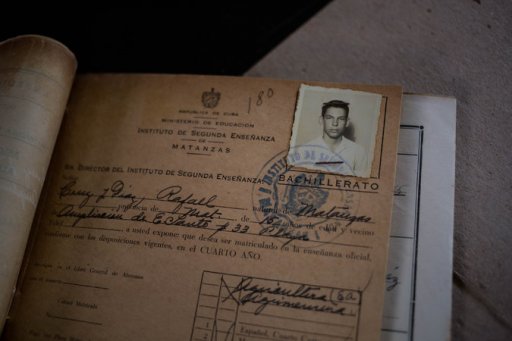 Now compare it to the person in the Madsen article. Notice the difference?
After all that work, I should have started with the ears.