Chemtrails-Definitely a First World phenomenon.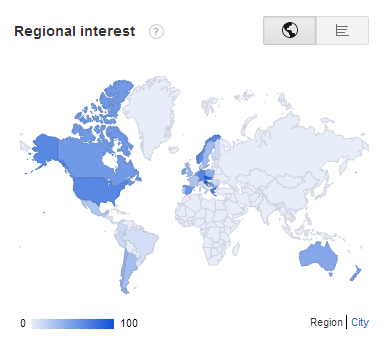 Zero interest in Asia, Africa and most of South America.
Make what you will from this...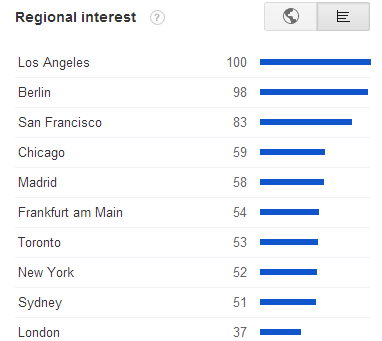 and the trend tends to confirm the influence of social media.

and finally the trend for "Chemtrails debunked"... which only showed up in the US. When did contrailscience.com first start?