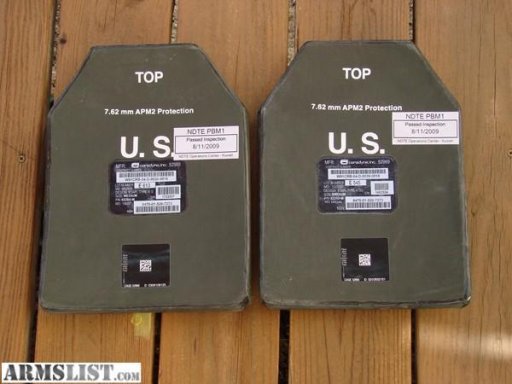 The
Daily Sheeple
published this story not too long ago:
http://www.thedailysheeple.com/is-t...orders-177000-bulletproof-armor-plates_052016
The author is drawing a correlation between the purchase of this item and troop deployments overseas. He makes that clear later in the article:
First, these troop deployments were hardly covert. Recent Army and Marine deployments to Iraq were announced in advance.
http://www.armytimes.com/story/military/2014/12/27/army-deployments-2015/20861125/
http://www.stripes.com/news/pendleton-marines-train-for-large-scale-deployment-1.331728
Second, some of these body armor purchases may have gone to deploying units, however, a more likely explanation is that they are entering the inventory to upgrade and replace existing body armor.
The U.S. military has purchased significant quantities of body armor in the last 10-15 years. Here is a sample from the attached 2008 Defense Department report (page 6)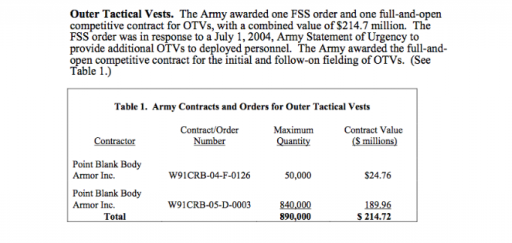 I also found a good piece on the shelf life of the Improved Outer Tactical Vest (IOTV)
https://www.army.mil/article/147237/Army_upgrades_body_armor__saves_money/
There have been some concerns about quality control.
http://www.reuters.com/article/us-army-usa-armor-idUSTRE50S7BK20090129
So, it looks like that for a variety of reasons, recent purchases of military body armor can be attributed to upgrades and replacing outdated or faulty components. They do not appear to be a tangible indicator of future military deployments.