Here we go, Derrick is starting another thread! You see I have reasons behind these posts, primarily the fact that there are quite a few people on here who are well versed in specific fields that can give great insight into certain subjects that can help people to identify hoaxes easier! At least that is my intention
I actually stumbled across this video by complete accident...
http://www.telegraph.co.uk/news/newstopics/howaboutthat/ufo/8599547/UFOs-spotted-over-London.html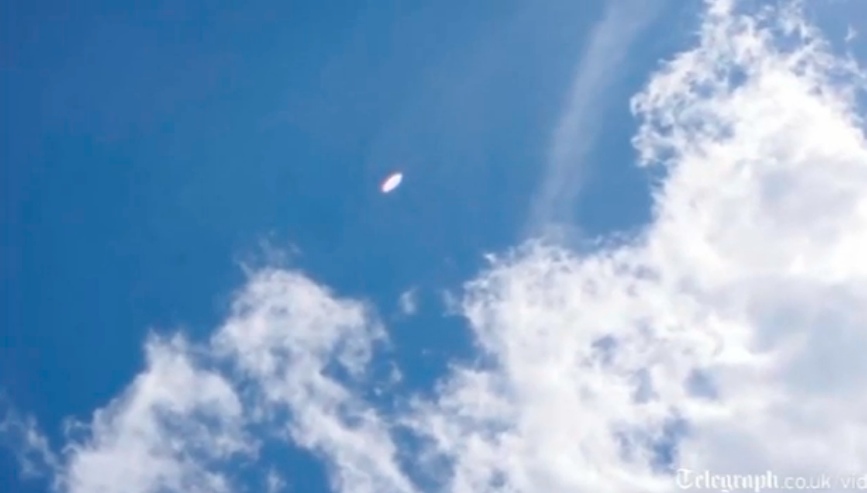 It's a typical UFO's over the city clip, featuring people looking up and filming the phenomena, yet something seems fishy and unconvincing, the description of the user that posted it in the article also rang an alarm... "
A separate video posted by the same user, alymc01, is believed to have been shot from inside the offices of a visual effects company called The Mill. The firm creates special effects for the film industry."
Oh really? Two videos posted by the same dude and one was insight a special FX firm's building?
So here is my question, who has any tips on how to tell when there is CGI being used in a UFO clip? Can you find any examples in this clip? I feel like many people today forget that some kid in their basement with torented FX software can easily hoax a video these days and I'm hoping information can be gathered in this thread that can give other users (maybe new people too) information they need to be skeptical of these things.
Last edited by a moderator: