As seen on Sept. 25th - the peak of Grand Teton in stiff winds, creating condensation through pressure changes which are causing cooling. No other clouds around.
Edit: While still 'aerodynamic' in a broader sense, the formation process is different from the one seen on aircraft wings as Skephu points out in the post below; it involves a vertical movement of air on the lee side.
And as M Bornong indicates this is called a "Banner Cloud".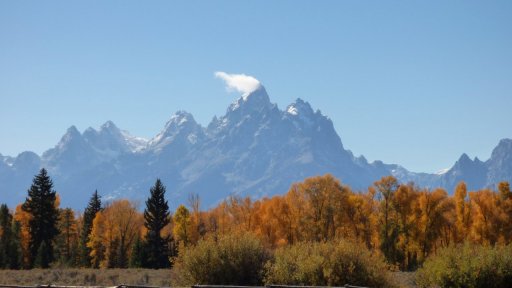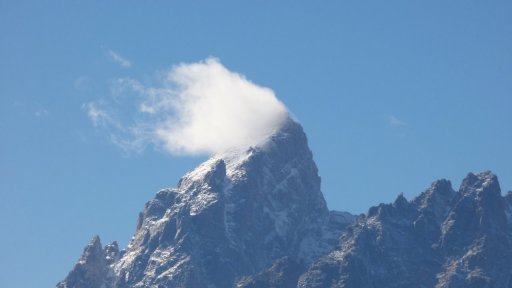 Last edited: